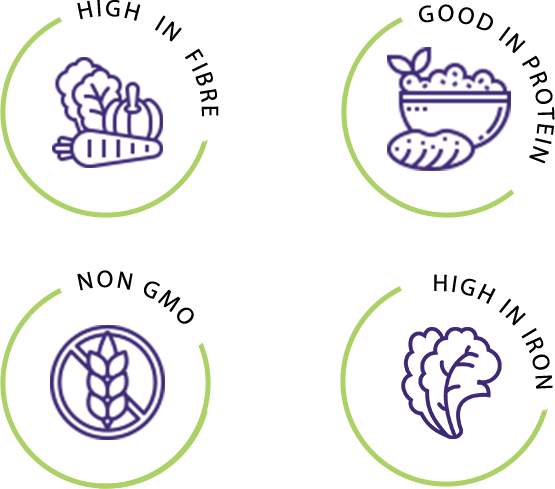 Why Lactobites?
Mothers milk is also known as "The Gold Milk". With Numerous Research it has been proven about the benefits & importance of Breastfeeding for infants and more so in times of COVID-19.
Lactobites is India's 1st Lactation aiding bar formulated by experts keeping RDA of a lactating mother.
Lactobites is delighted to be part of 45000+ families with the right nutrition and combination of more than 5 hand picked Galactogogues.
"Lactobites" helps you to increase the same in a natural and clean way. It also helps the mother recover faster. Sold over 2,00,000 Bars already.
FSSAI Approved & NABL lab tested for safety.
CLEAN PLANT BASED BARS
RECOMMENDED BY DOCTORS AND LACTATION EXPERTS
SEE WHAT OUR EXPERTS SAY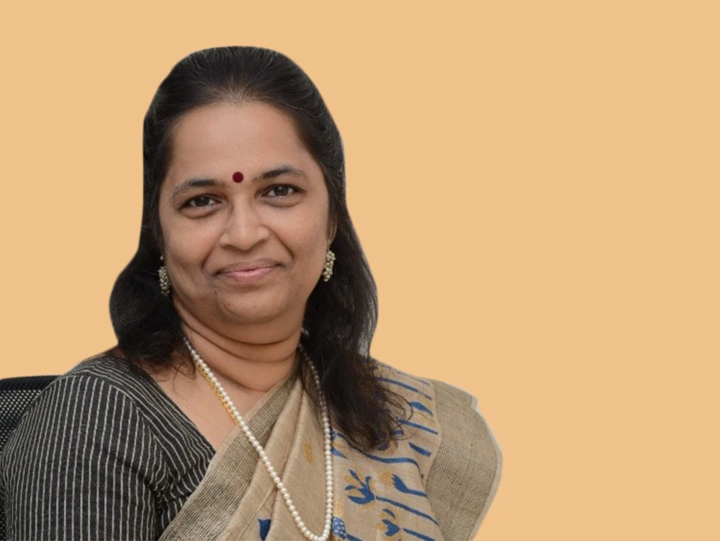 DR MINI NAMPOOTHIRI
MBBS, DNB - OBSTETRICS & GYNECOLOGY GYNECOLOGIST
Only Lactobites when it comes to Lactation !!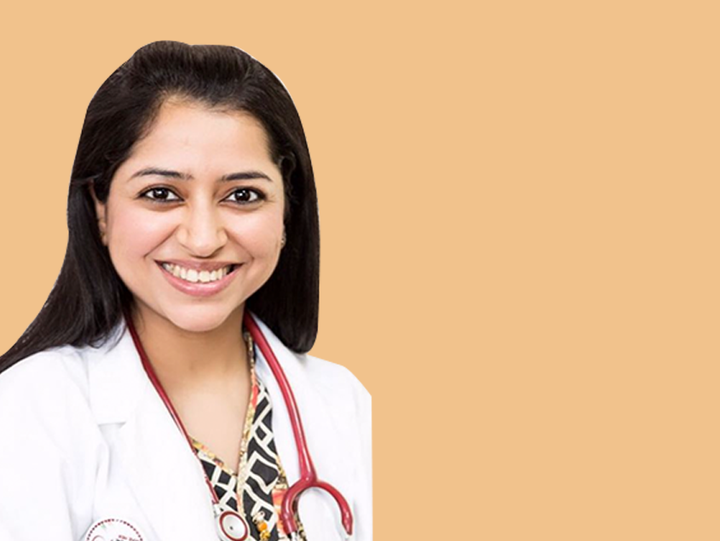 DR NEHARIKA MALHOTRA
MD(GOLD MEDALIST) | FICMCH | FMAS | DRM | FELLOWSHIP IN REPRODUCTIVE MEDICINE
Checkout the great lactation bars a must have for all breastfeeding mothers.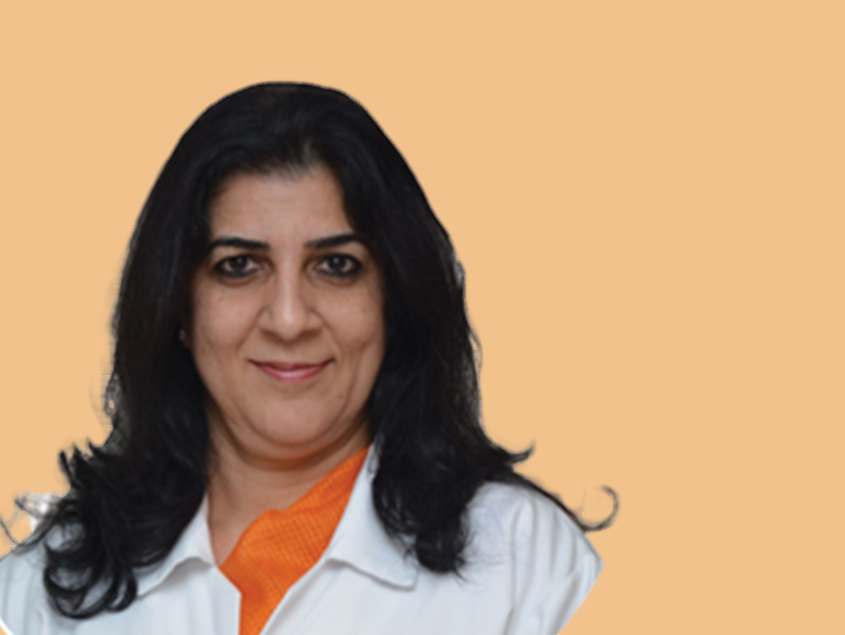 DR VANDANA GAWDI
MBBS,MD (OBS&GYNAECOLOGY)
Healthy and hassle free well formulated bars for new moms.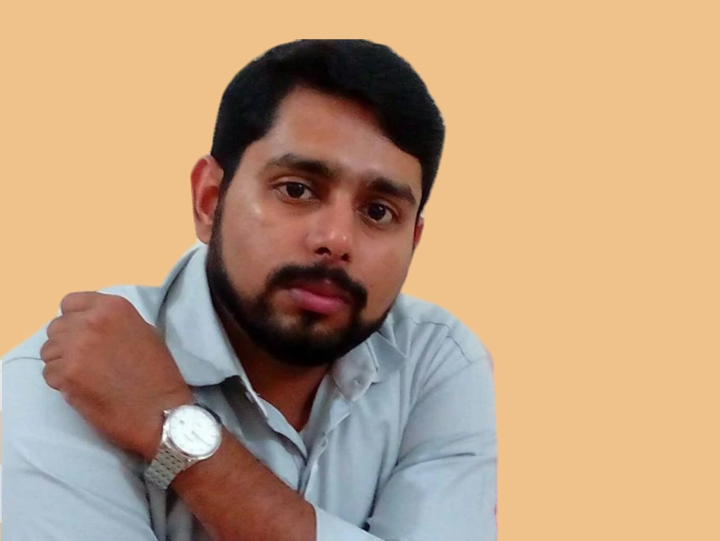 DR BIJOY VARGHESE
MBBS, MD Pediatrics and Neonatology | FBDP | PGPN (Boston University)
A blessing for all new mommies facing low milk supply issues. Formulated with RDA and FSSAI approved.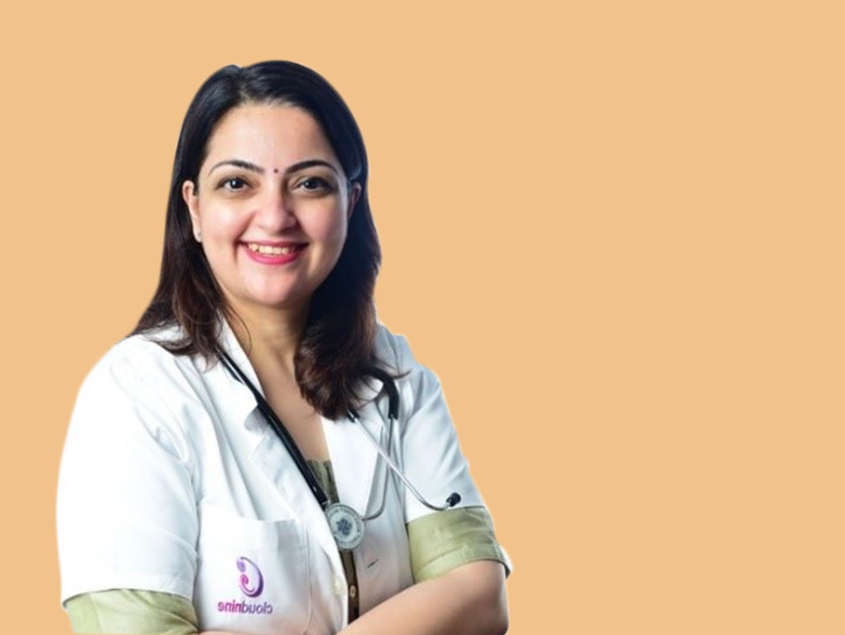 DR MEGHNA SARVAIYA
MBBS,DGO | DNB OBSTETRICS AND GYNAECOLOGY
Innovative lactation aiding bars with no added sugar, no preservative and a nutritive solution for all new moms on the go.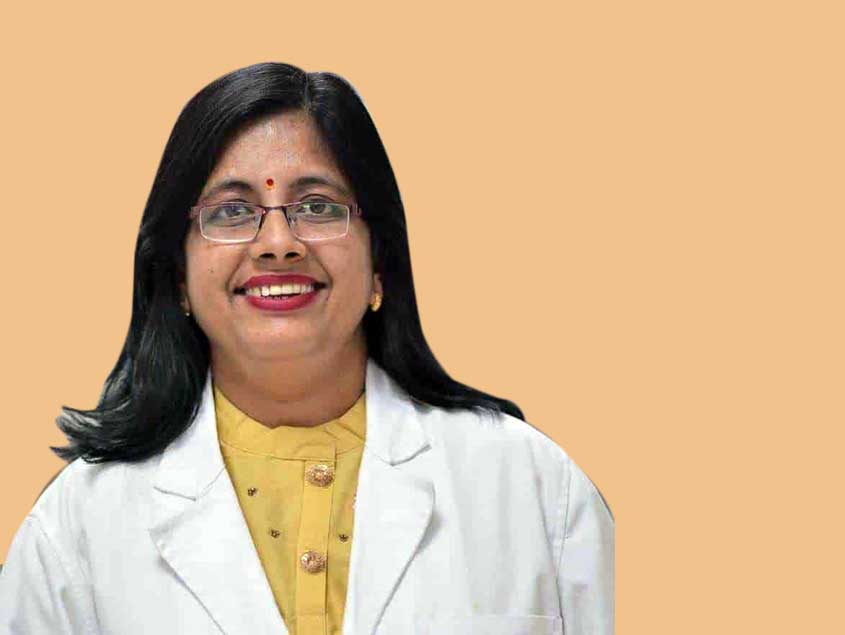 DR DIMPLE JAIN
MBBS,DNB | FCPS | gynaecologist & obstetrician
Amazing taste ,great productivity in terms of breastmilk supply. Happy mommies happy tummies!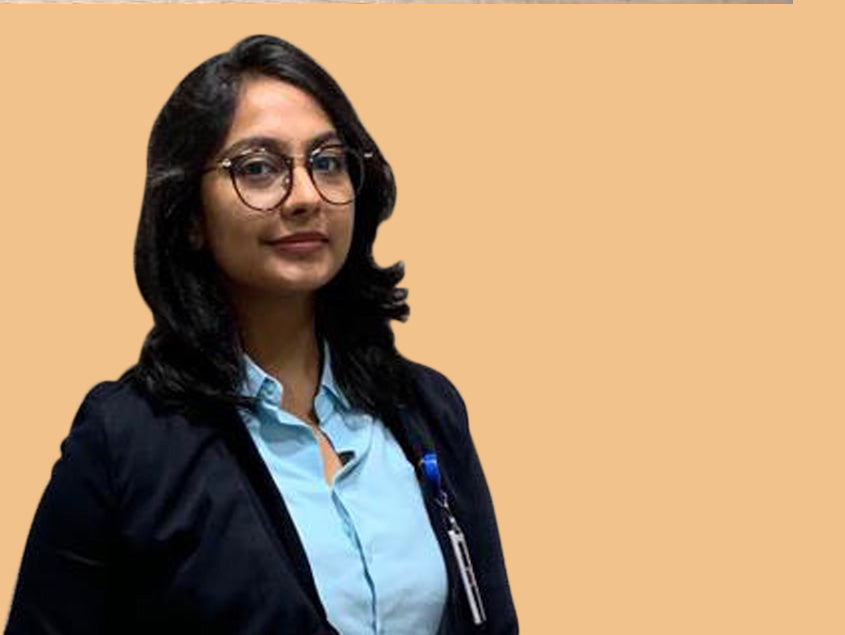 DR MANSI JANI
IBCLC at Apollo hospital
Lactobites has both nutrition & quality food that helps boost milk supply with a great taste that tickles your taste buds .Highly Recommended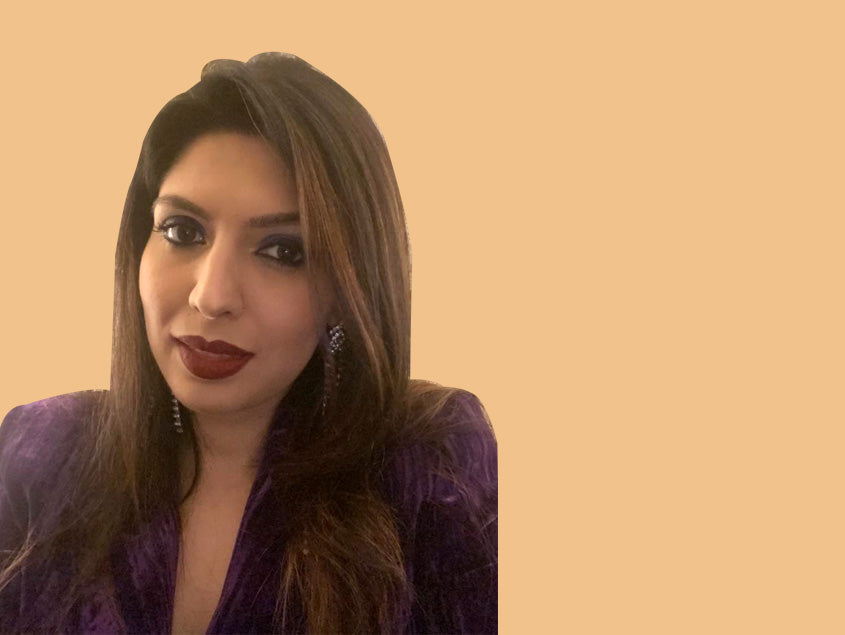 DR ANKITA MALLIK
LACTATION SPECIALIST
Ingenious Bar that is a one stop solution for all worries of a new mom. Do include this in your daily diet.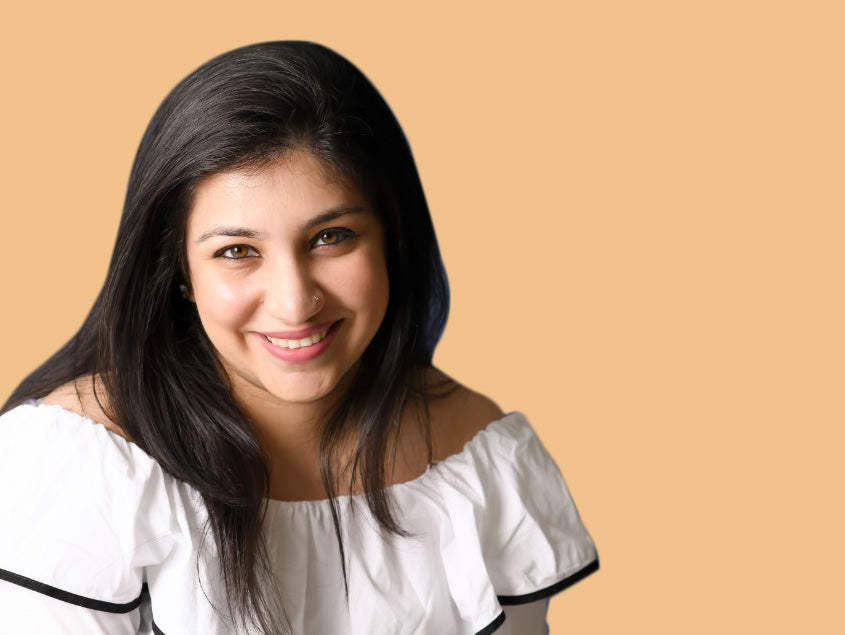 DR SANJANA BHAJANKA
CERTIFIED BABY PLANNER & PRE TO POST PREGNANCY WELLNESS COACH
Lactobites helps nourish & gives energy to new moms. Made with ingredients passed down from generations and hassle free . Must have !!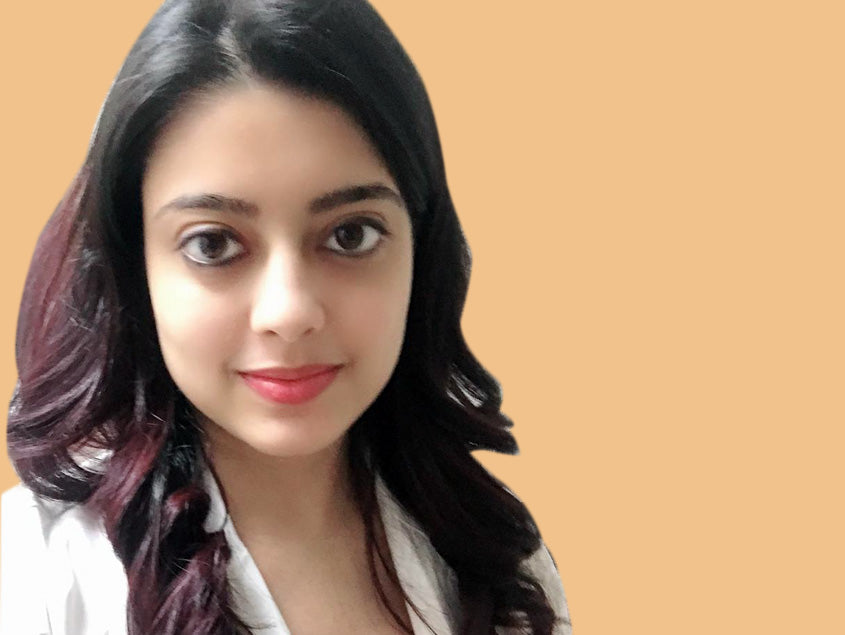 DR DISHA NAYAK
Bpth | Mpth Antenatal | Postnatal Fitness Consultant
Yummy bars with full efficacy  & takes care of daily nutrition. I recommend Lactobites for all moms upto 1 yr babies.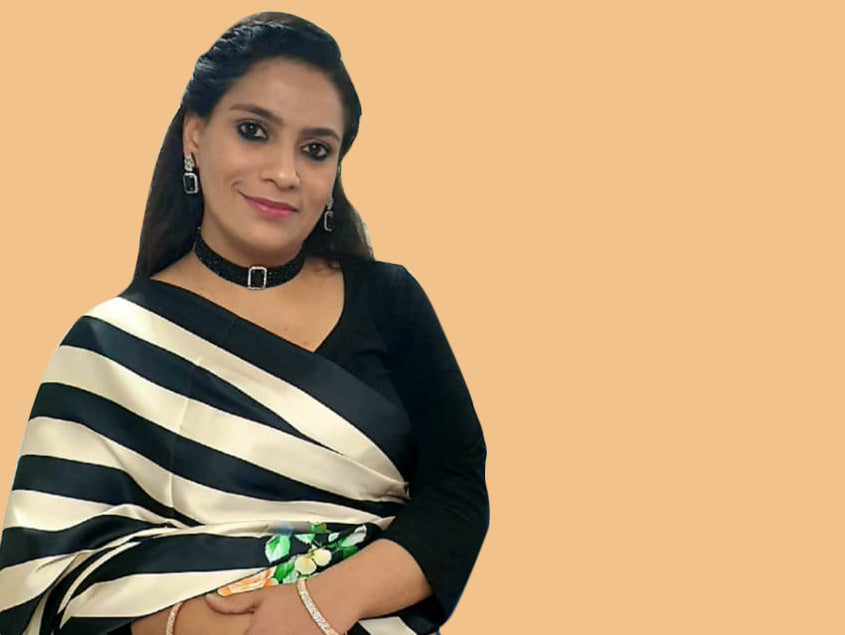 DR SHWETA BAJAJ
LACTATION CONSULTANT | GOLD MEDALLIST
Easy ,ready & most effective natural source of increasing breastmilk supply issues. Solves backaches , weakness just like a magic wand.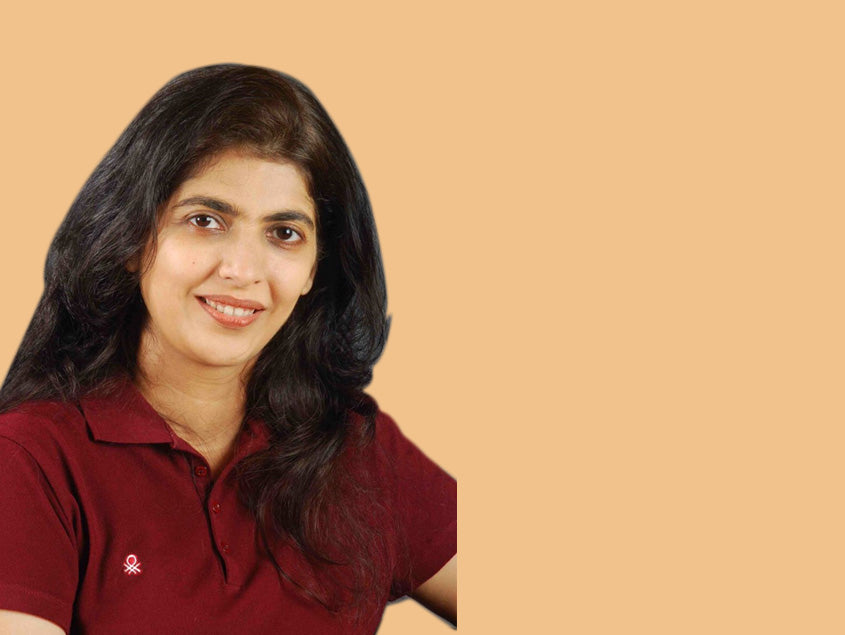 DR SONALI SHIVLANI
INTERNATIONALLY CERTIFIED PREGNANCY, LACTATION & CHILD NUTRITION EXPERT
Energy bars filled with all good ingredients and galactagogue that surely helps a new mom and keep babies healthy 
WHAT NUTRIZOE OFFERS
OUR COMPLETE RANGE
CUSTOMER SPEAK
HEAR FROM OUR MOMMY SQUAD
PARTNER HOSPITALS
SPECIALIZED HEALTH HOSPITALS






WHO LACTATION GUIDELINES
BREASTFEEDING TIPS IN COVID - 19
WHO Covid-19 Guidelines

SUPPORT FOR BREASTFEEDING

WHO Breastfeeding Guidelines

SUPPORT FOR BREASTFEEDING

WHO Breastfeeding Guidelines

WHO Breastfeeding Guidelines

10 STEPS TO SUCCESSFUL BREASTFEEDING