Fennel & Cranberries 5 Bars Pack - Lactation Aiding & Energy Bars for New Moms - 225 Gms
Regular price

₹ 525

Sale price

₹ 483
This is a Vegetarian product.
Best Before: 6 Months from Manufacturing
Ingredients : 
Dates, Berries (Cranberry, Blueberry), Pea Protein, Seeds ( Sesame, Pumpkin, Halim(Aaliv)), FOS, Oats, Almonds, Amarnath Flour, Goondh, Ghee, Honey, Coconut, Fennel Powder, Spinach Powder, Moringa Leaves Powder, Shatavari & Cinnamon, Antioxidant (Vitamin E)
Allergen :
Please check for allergen advice on the wrapper. 
Lactation Supplement for Mothers: Nutrizoe Lactation Booster Sugar Free Protein Bar aids milk production naturally.
This preservatives free energy bar contains no preservatives or trans fat, thereby only using natural ingredients for lactation supplement.
These lactation bars contains herbs like Methi, Turmeric, Moringa, etc known for being excellent galactagogues that helps in enhancing milk supply in new moms.
The bars are preservative free, completely safe for both new mothers and the baby. They are easy to carry, store and comes with a shelf life of 180 days.
Lactobites bar will helps new moms regain strength and increase their iron(hemoglobin), calcium levels.; Usage: To be consumed 1 - 2 Bars Daily
The bars are filled with energy boasting ingredients like Fennel, Moringa Leaves, Shatavari, Halim Seeds, and Berries that are rich in antioxidants and are known to naturally assist lactation; A must have for all the new moms post delivery to improve their and new borns health.
High Nutritional Value: The nutritional benefits of these lactation bars for breastfeeding is quite high as they are an excellent source of fibre, protein, and iron.
Additionally, they are low in cholesterol and contain no added sugar or artificial flavours.
Quantity: 5 Bars; Package Contents: 5 Lactobites Mini Pack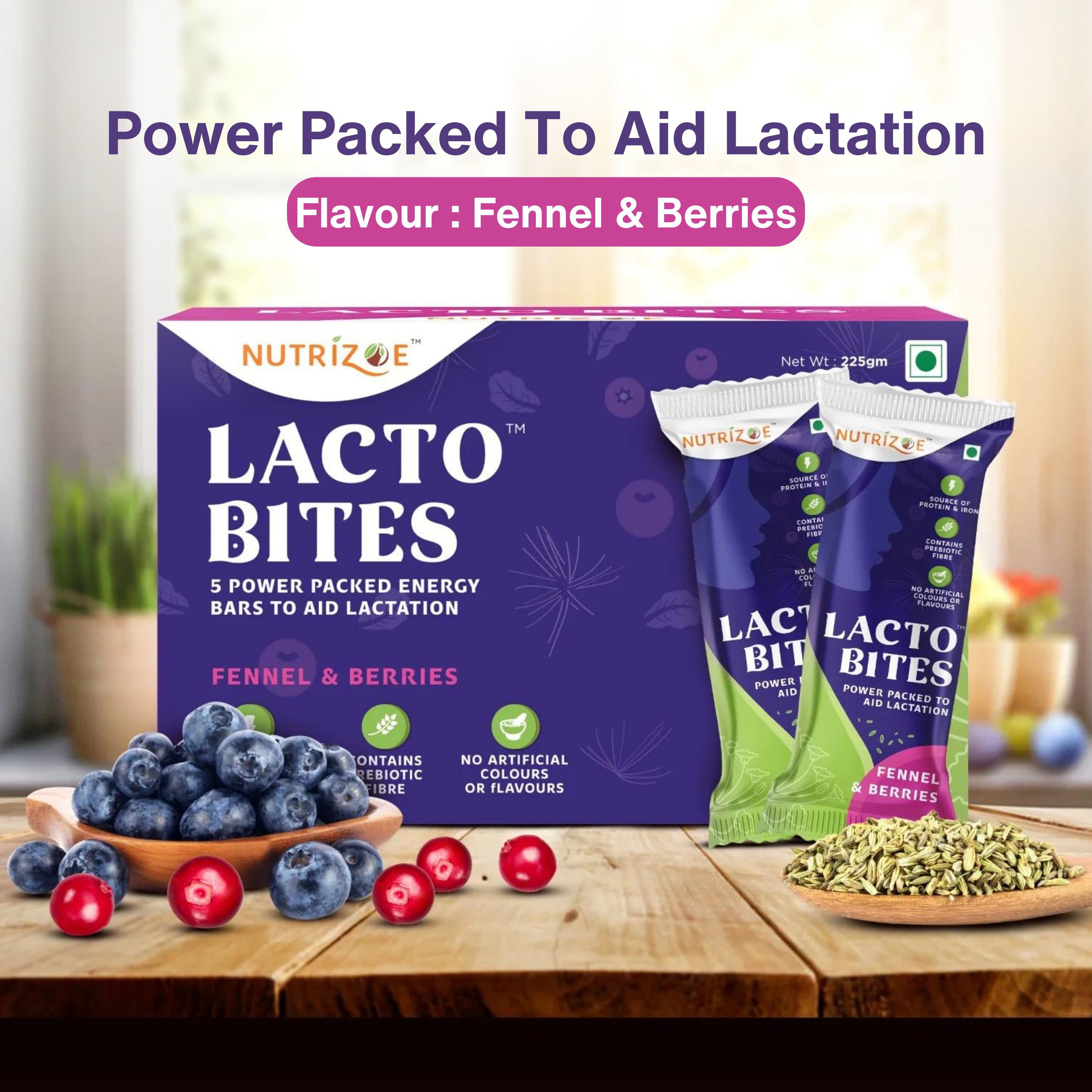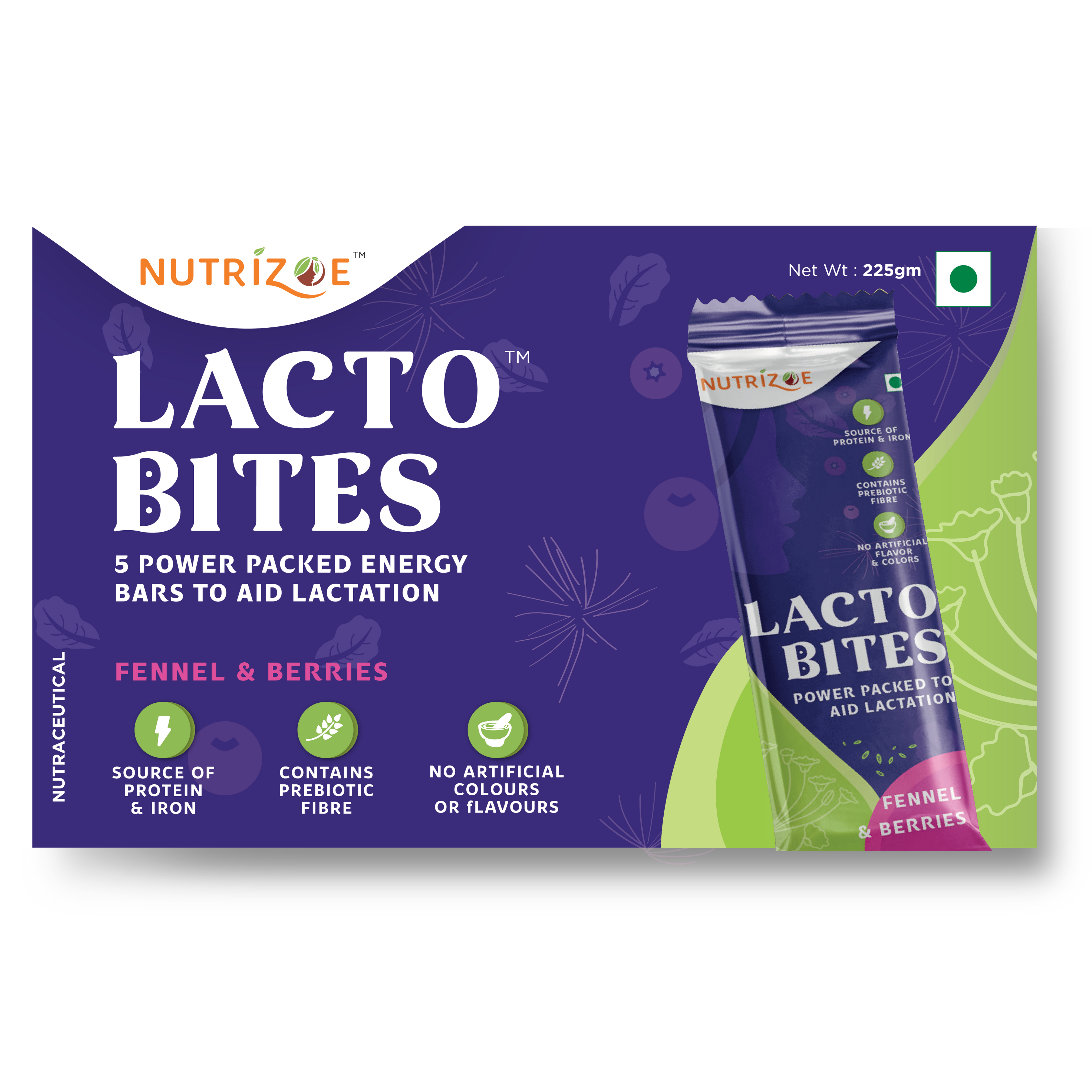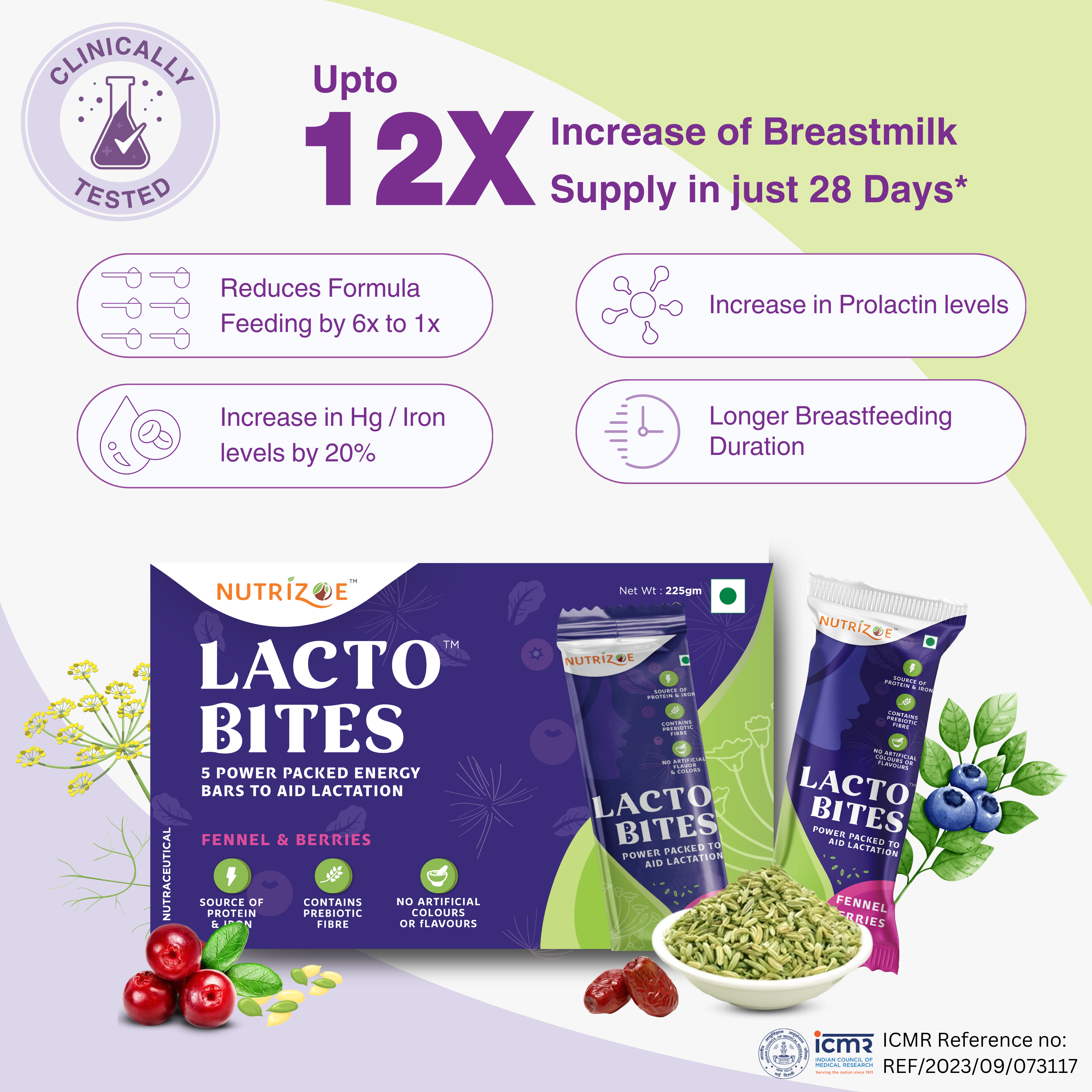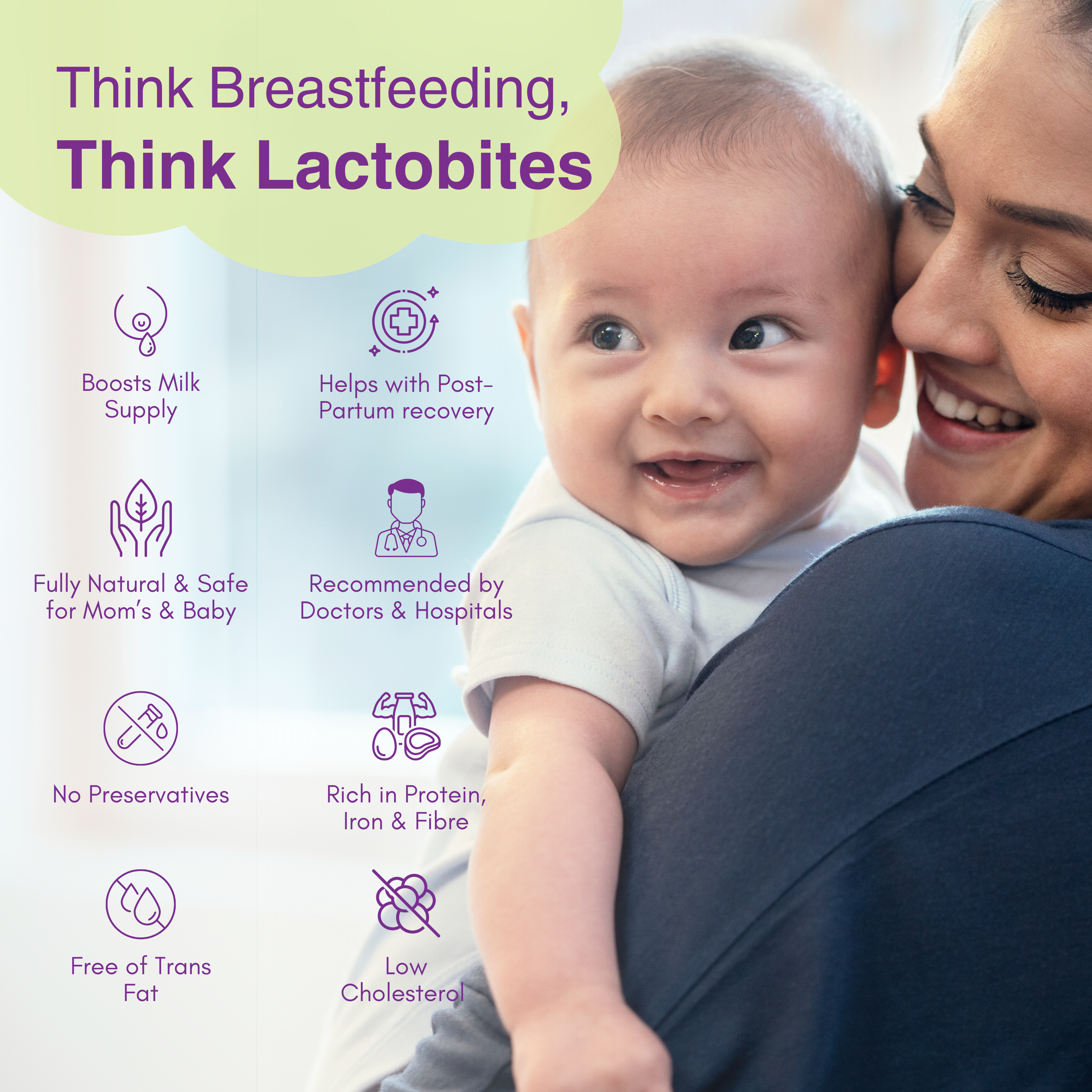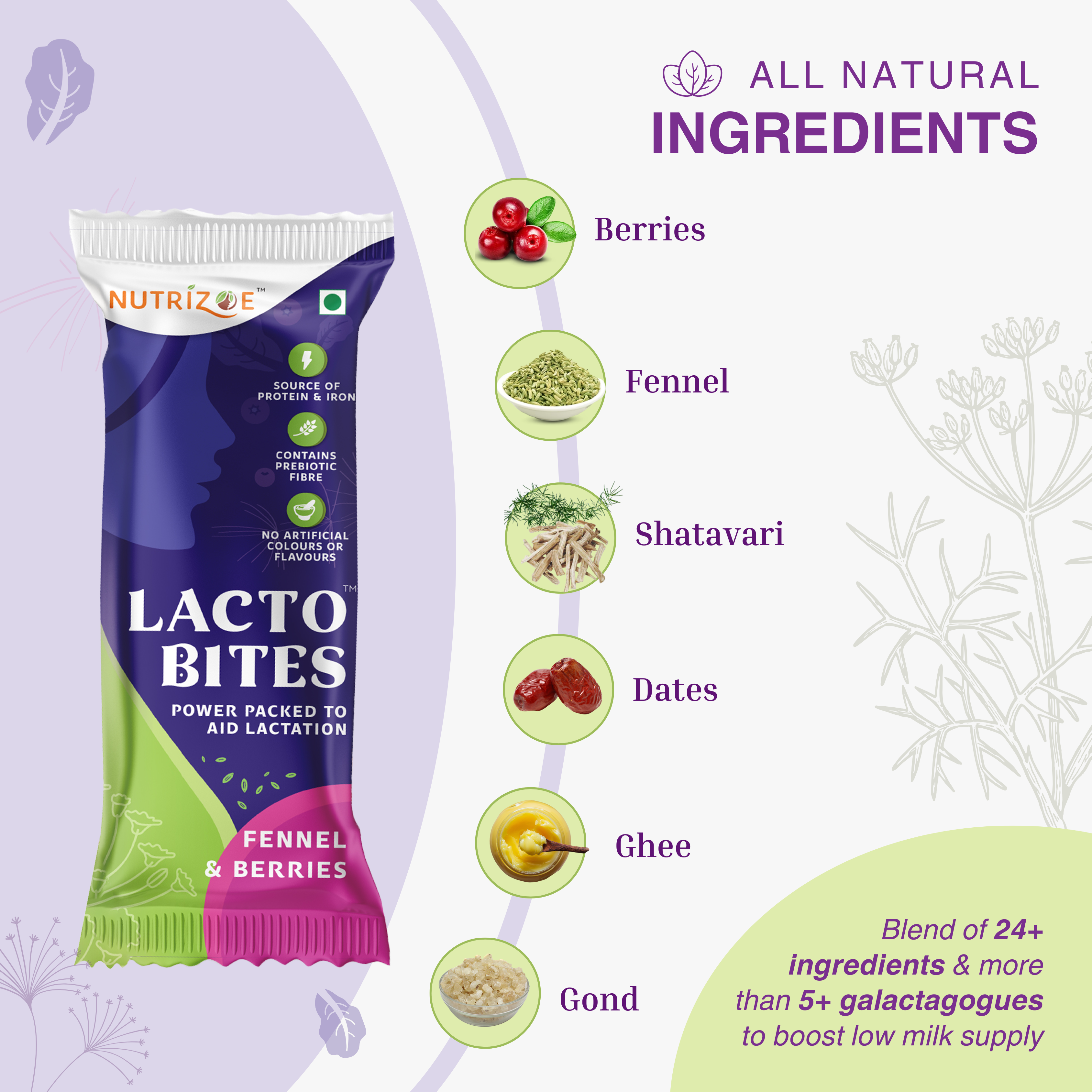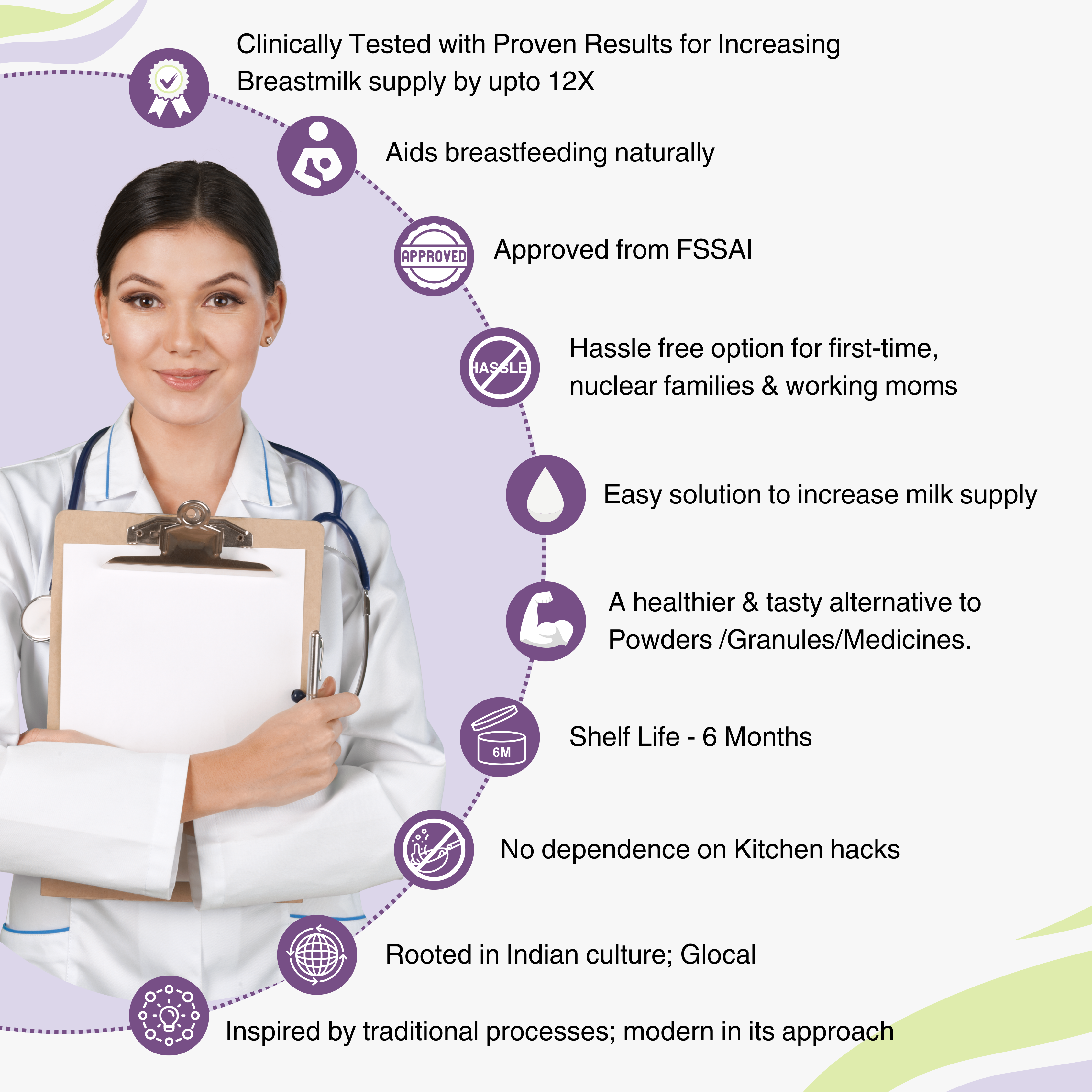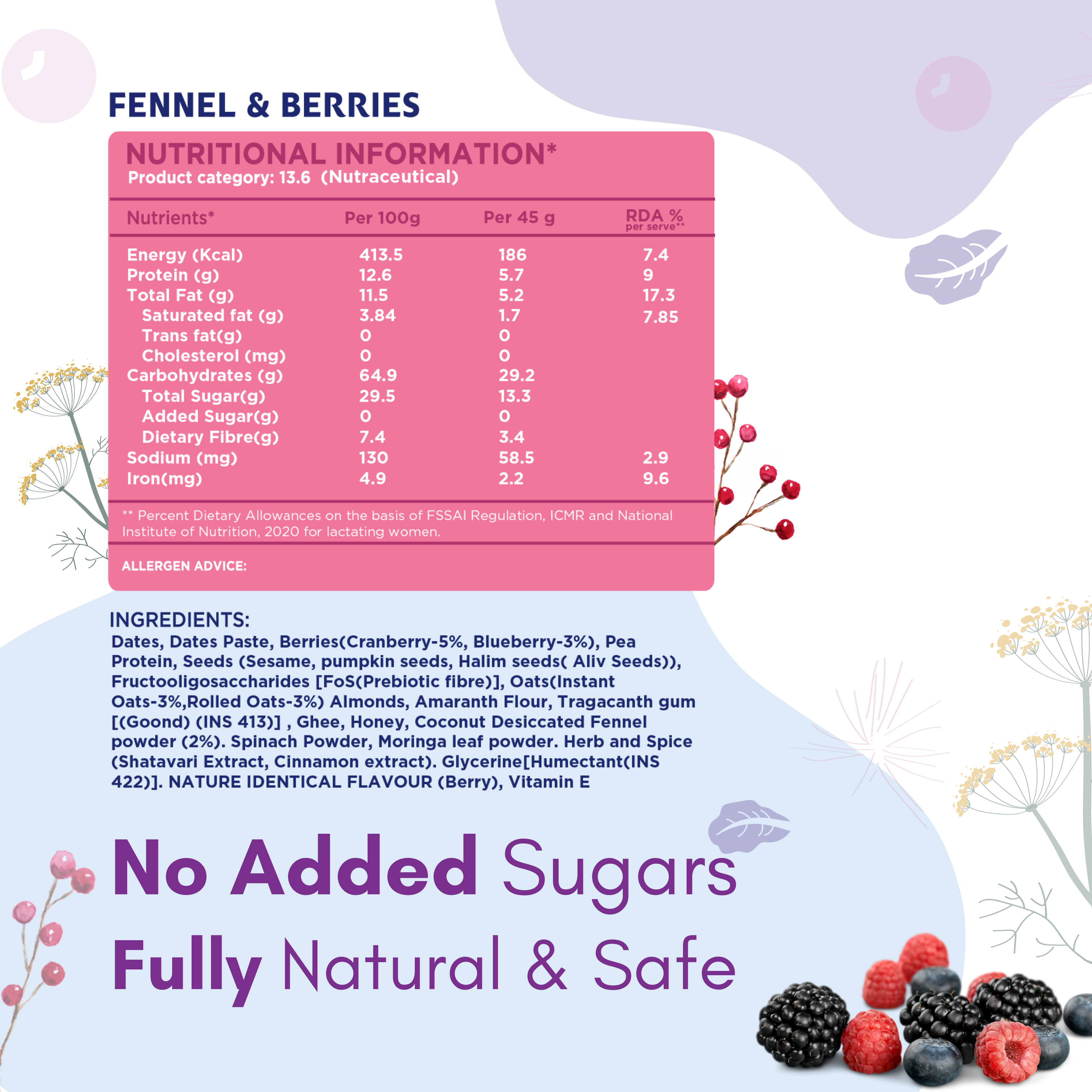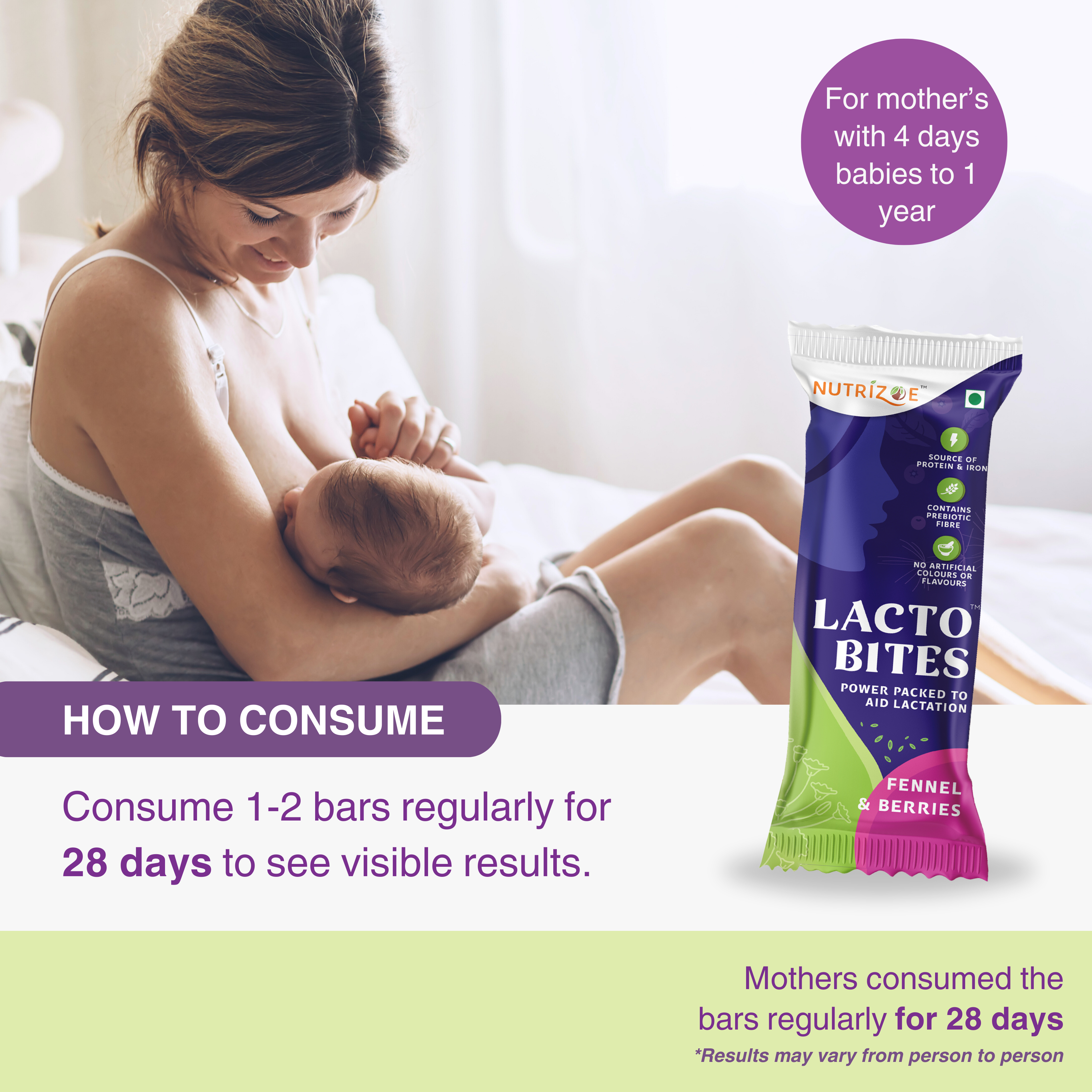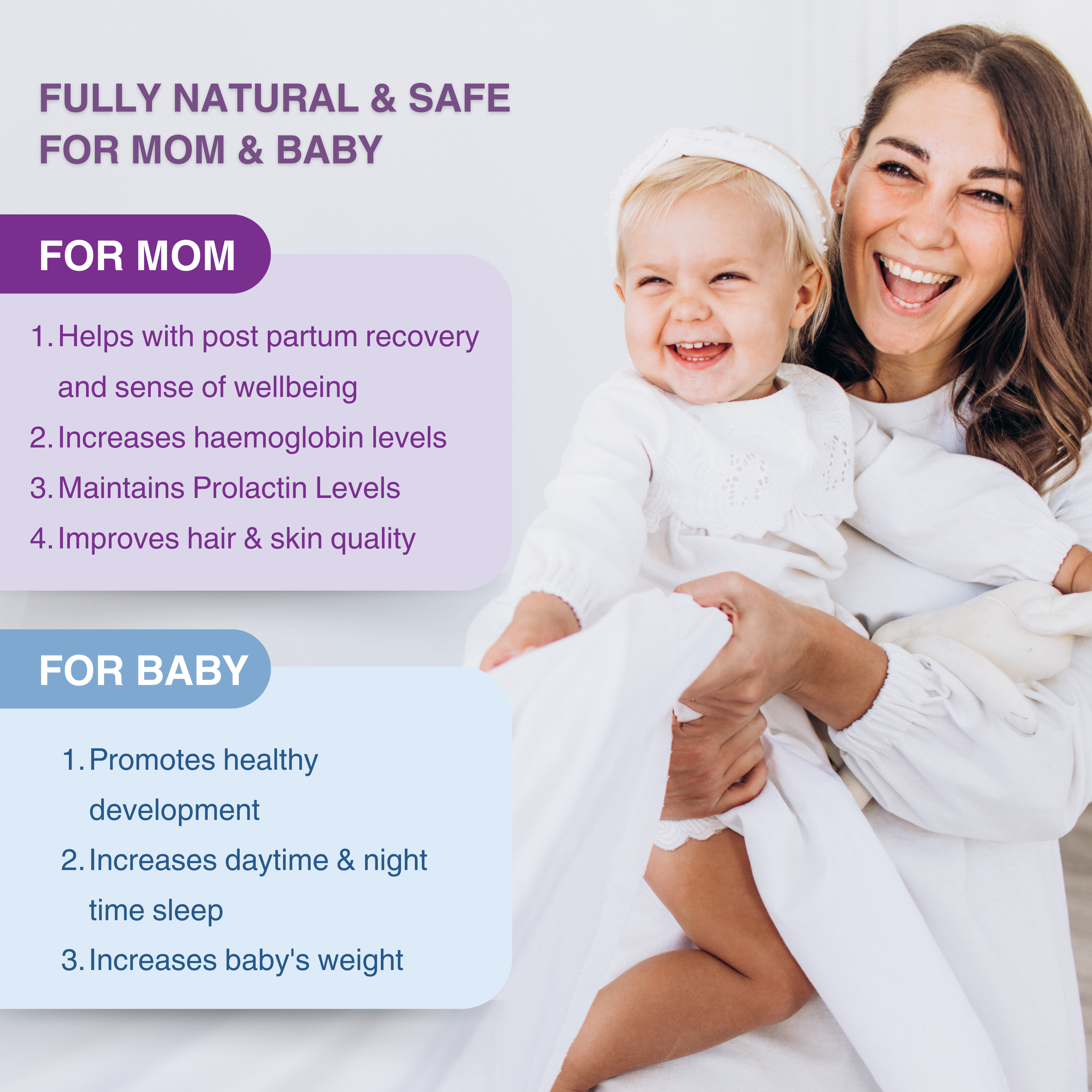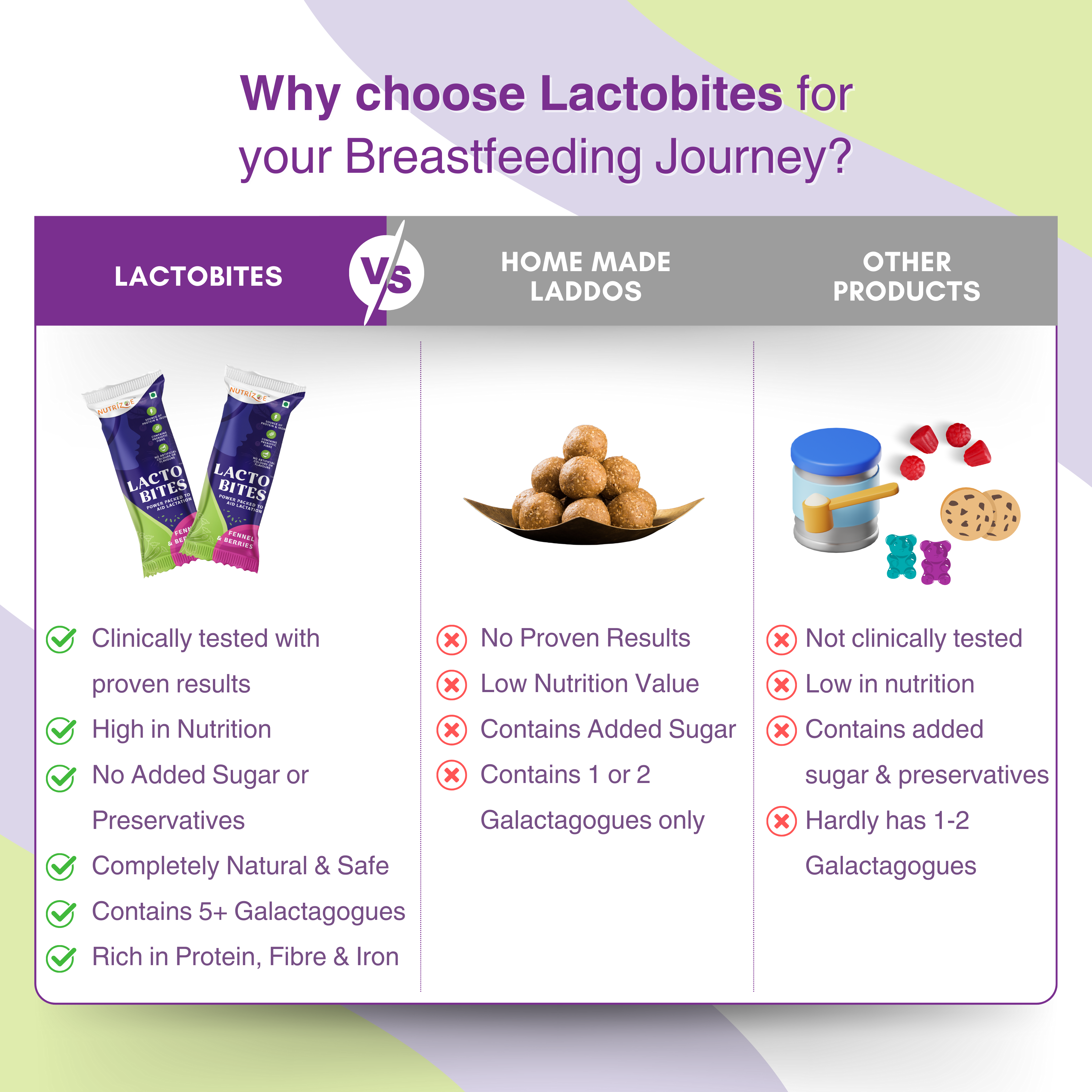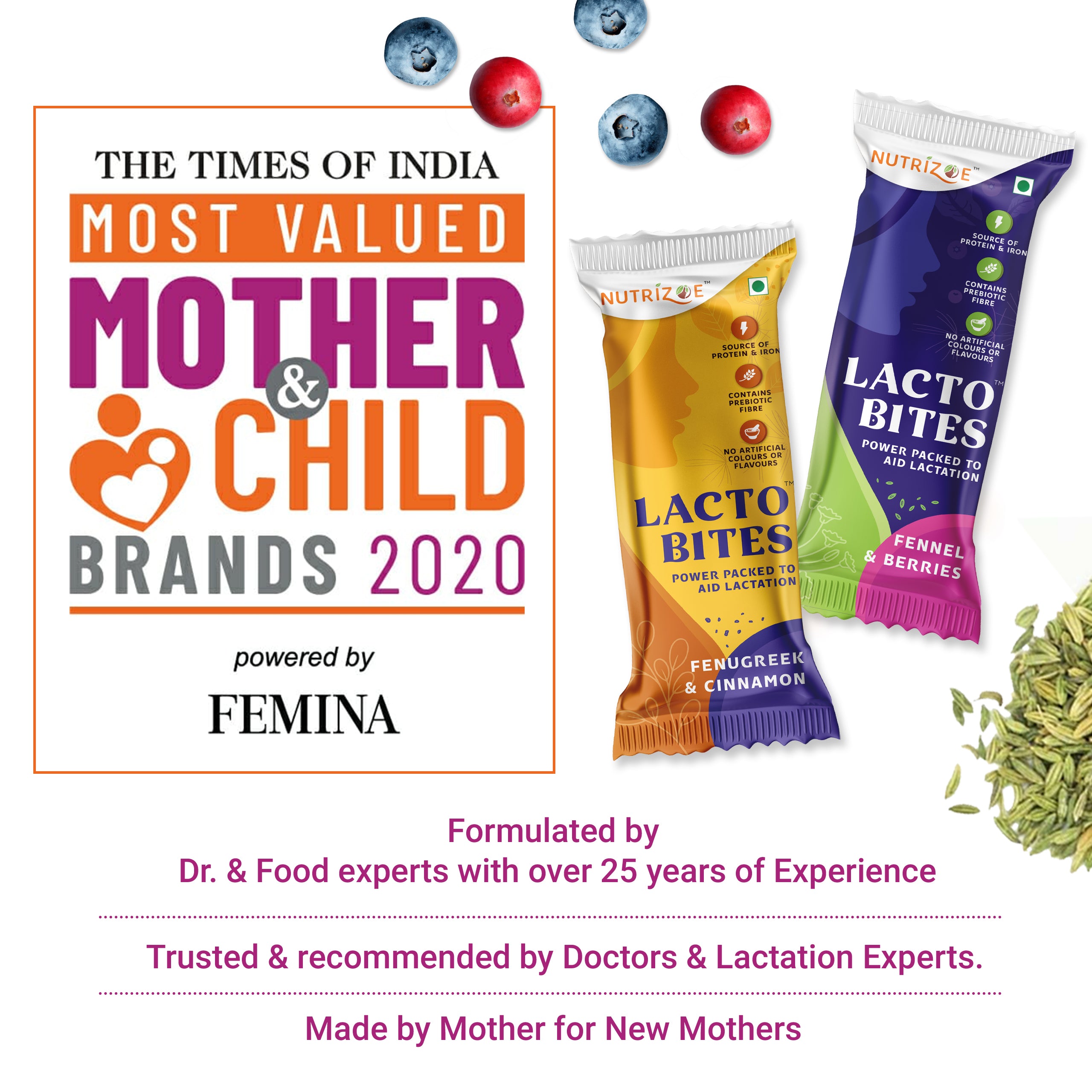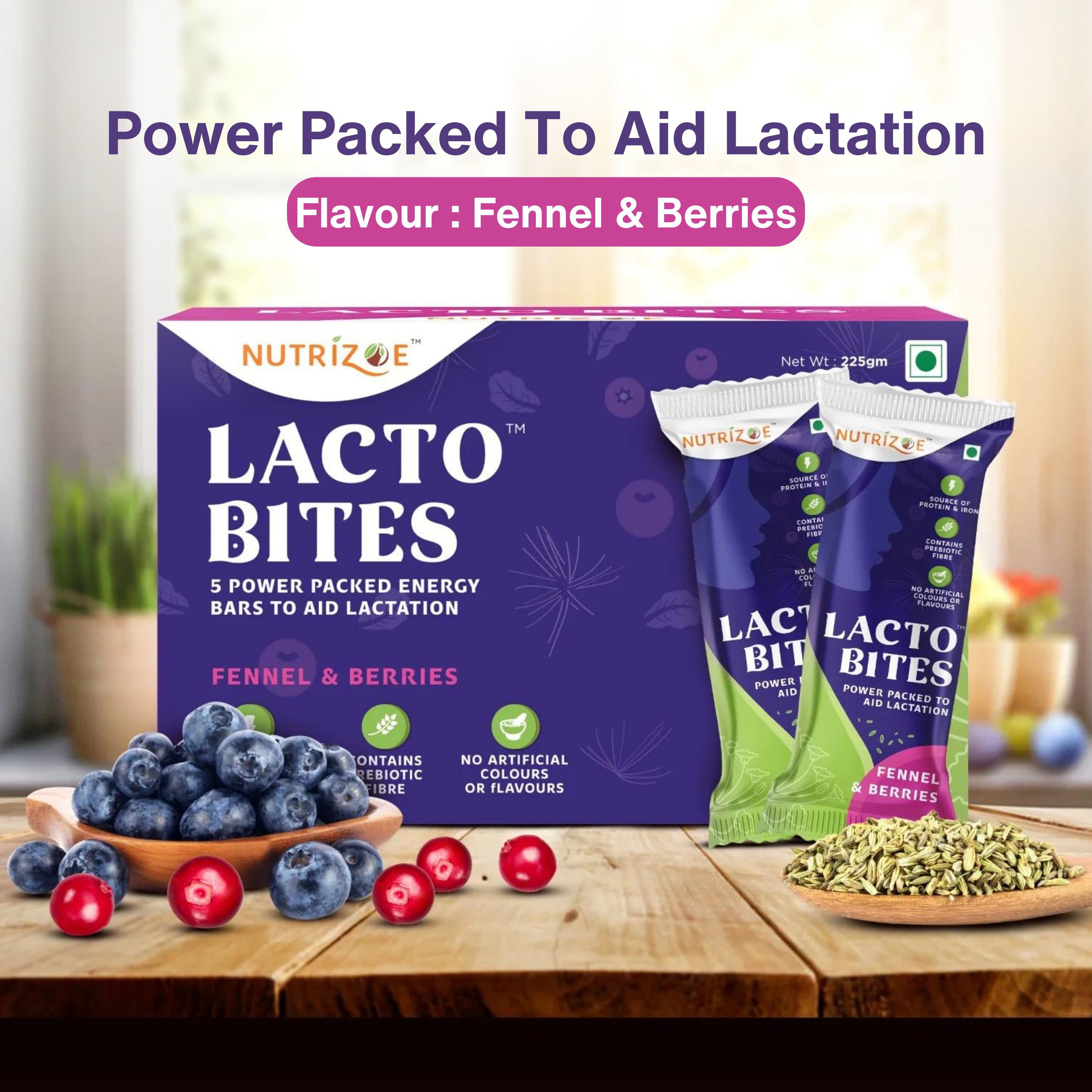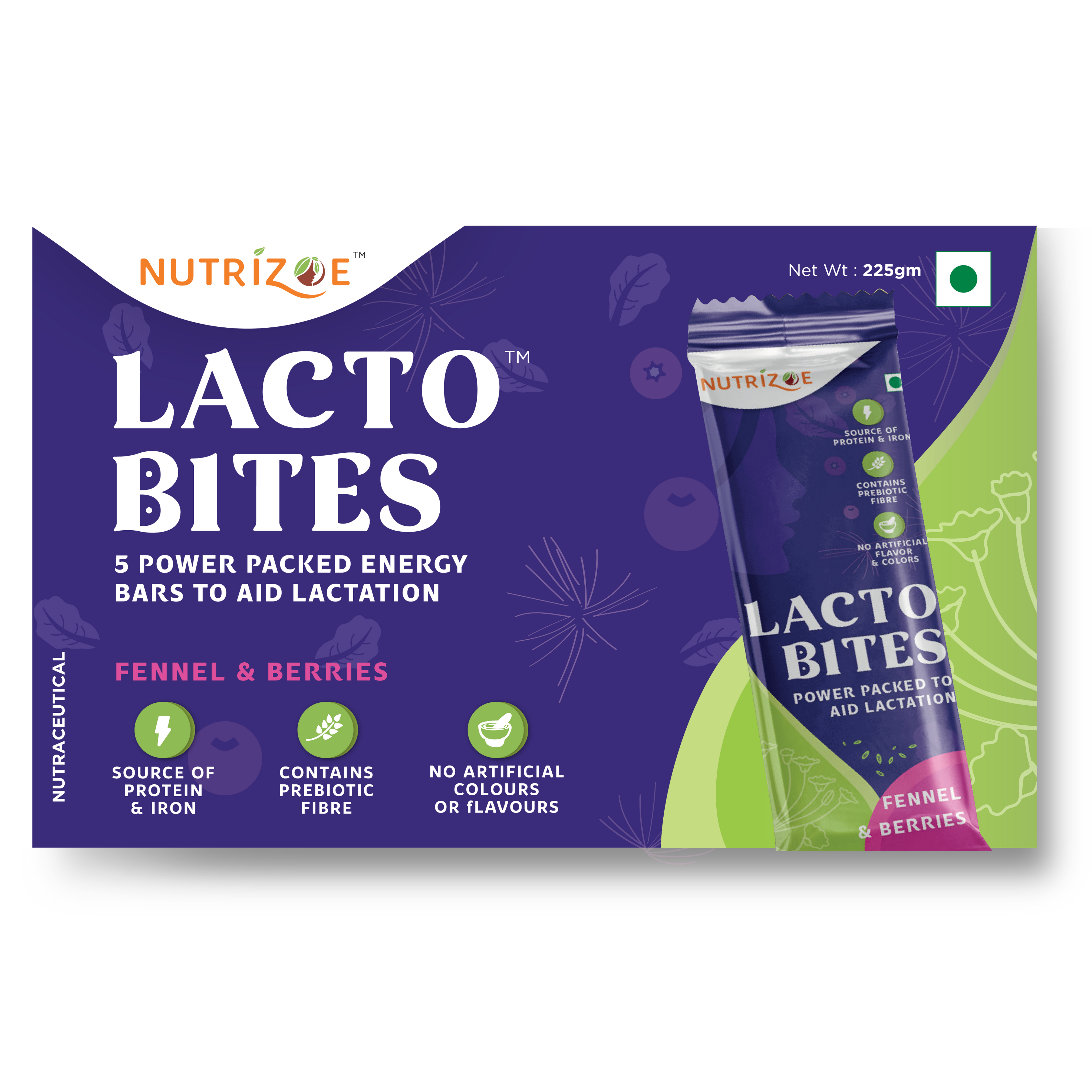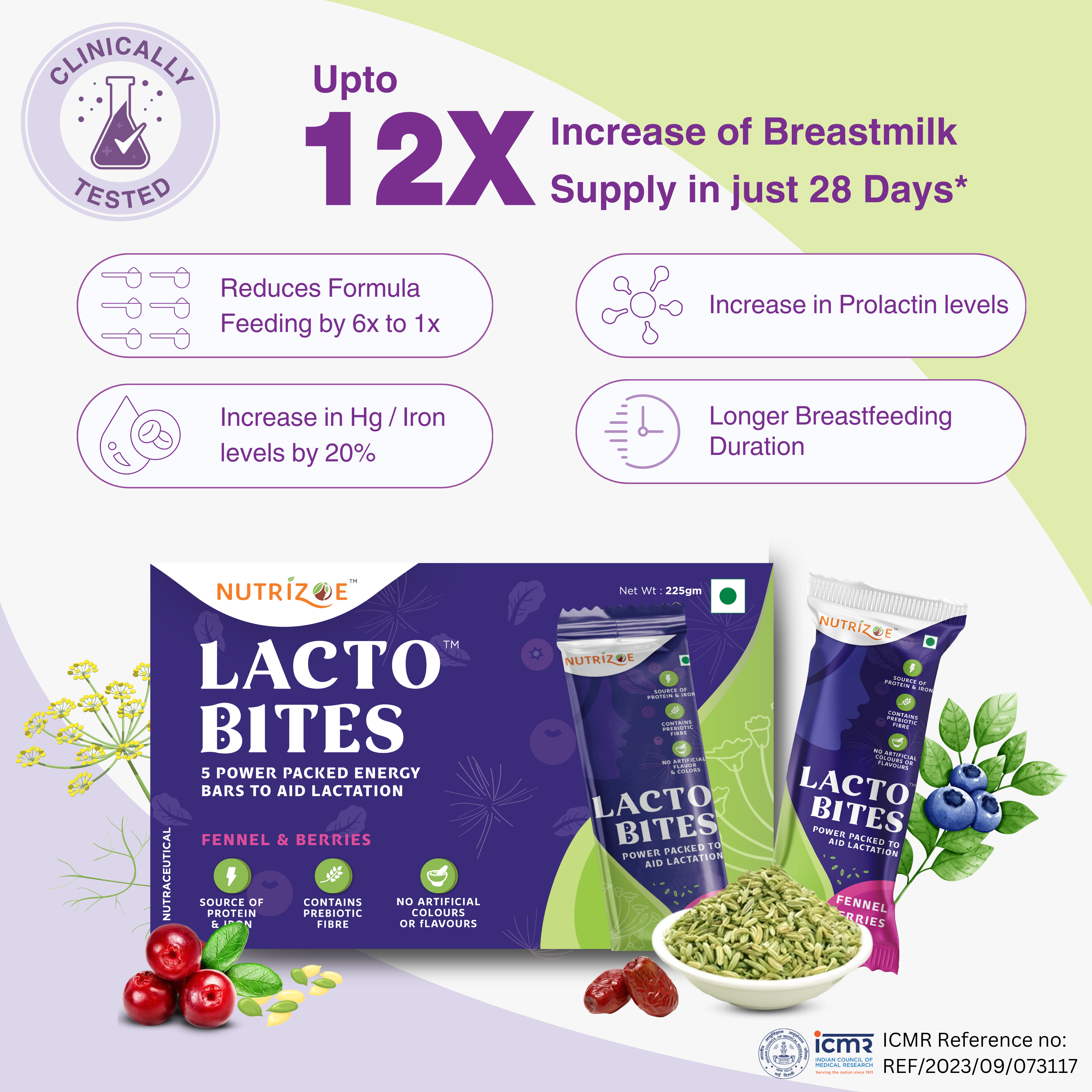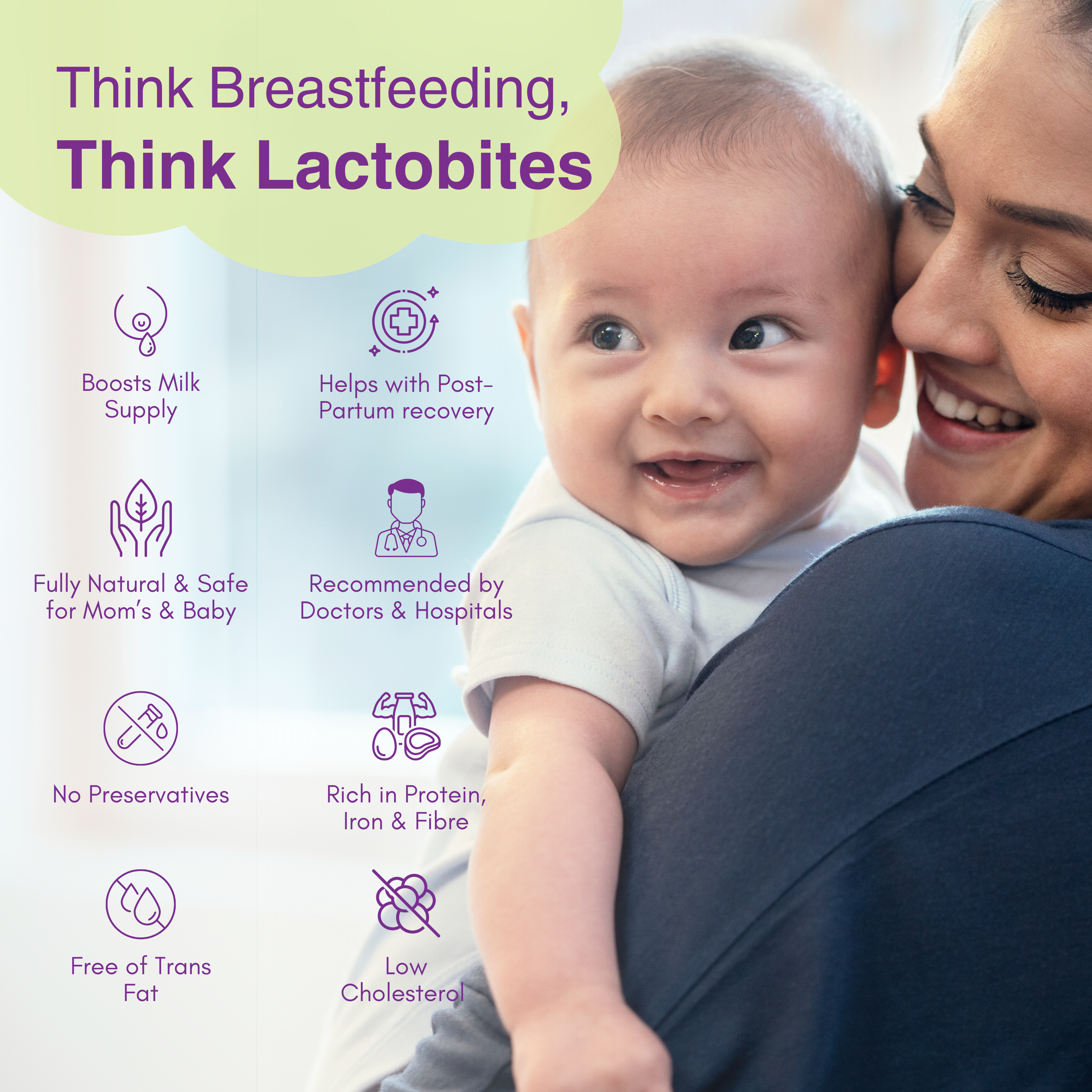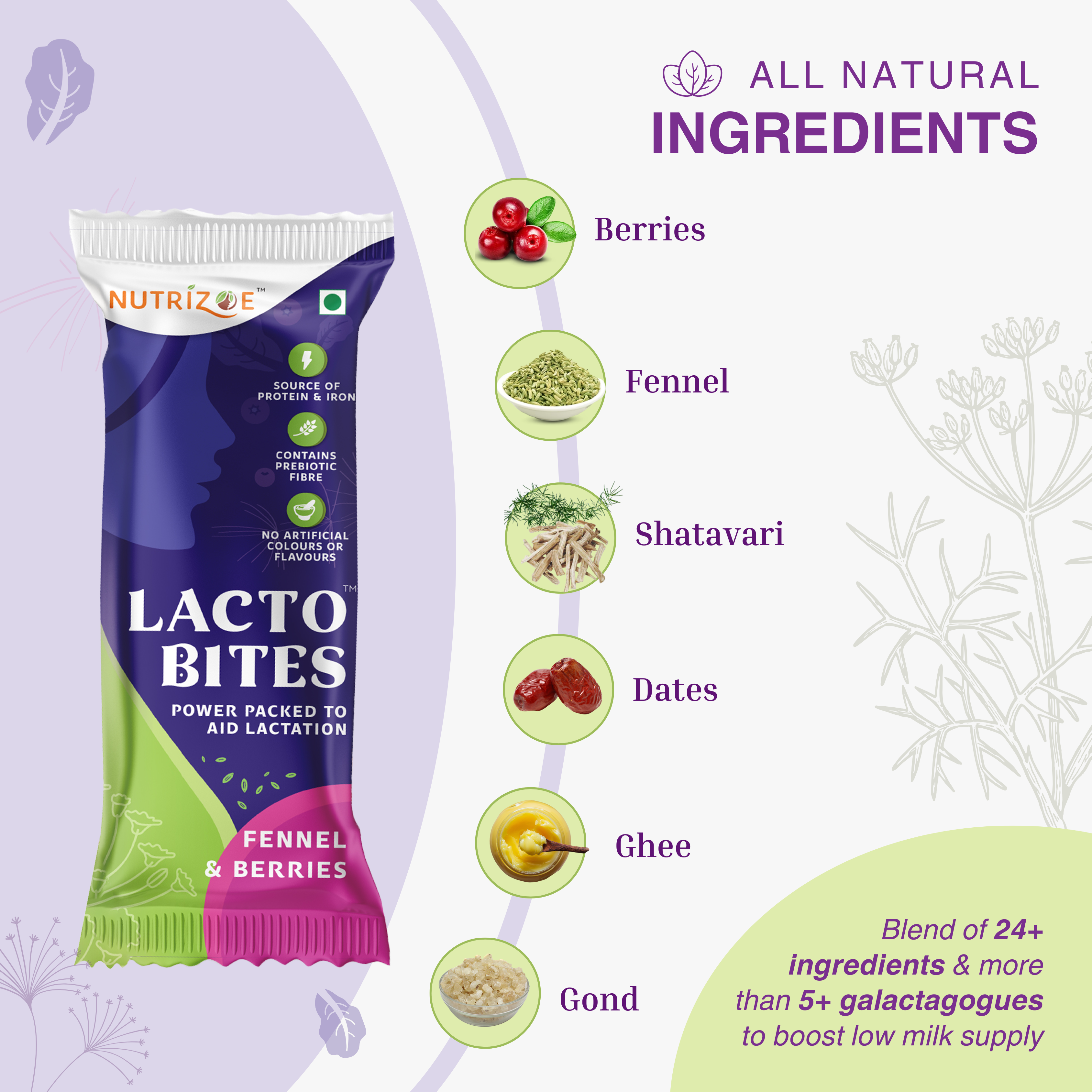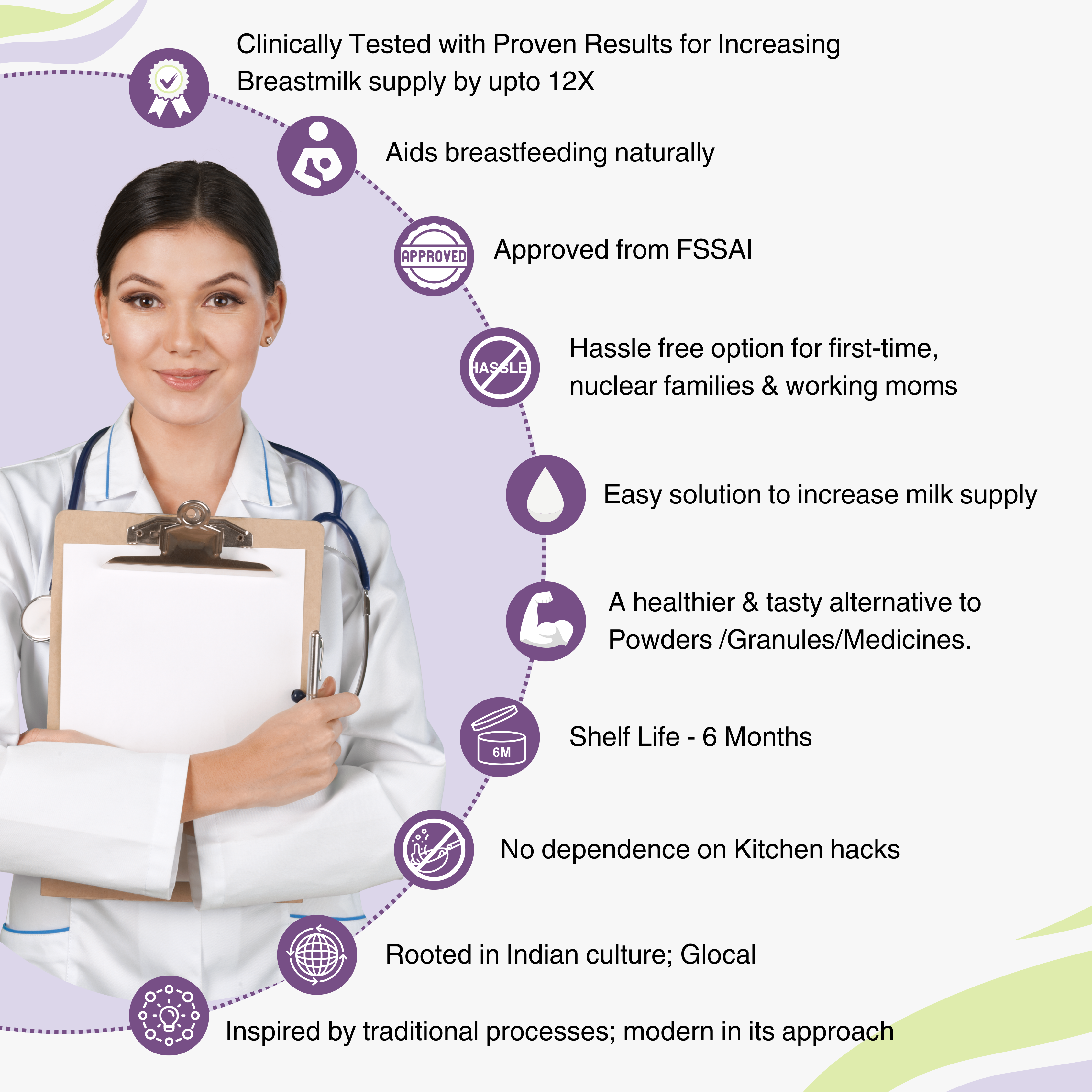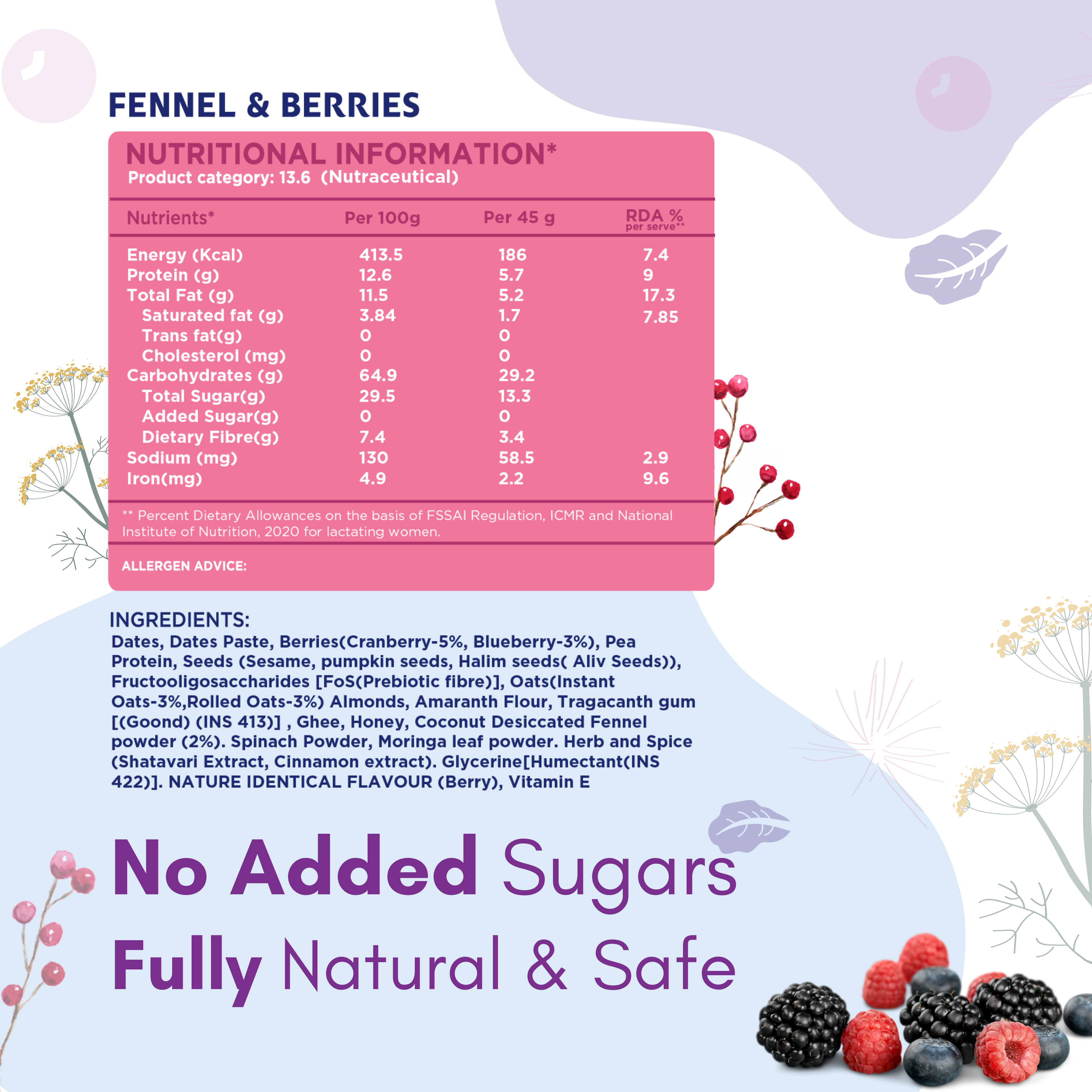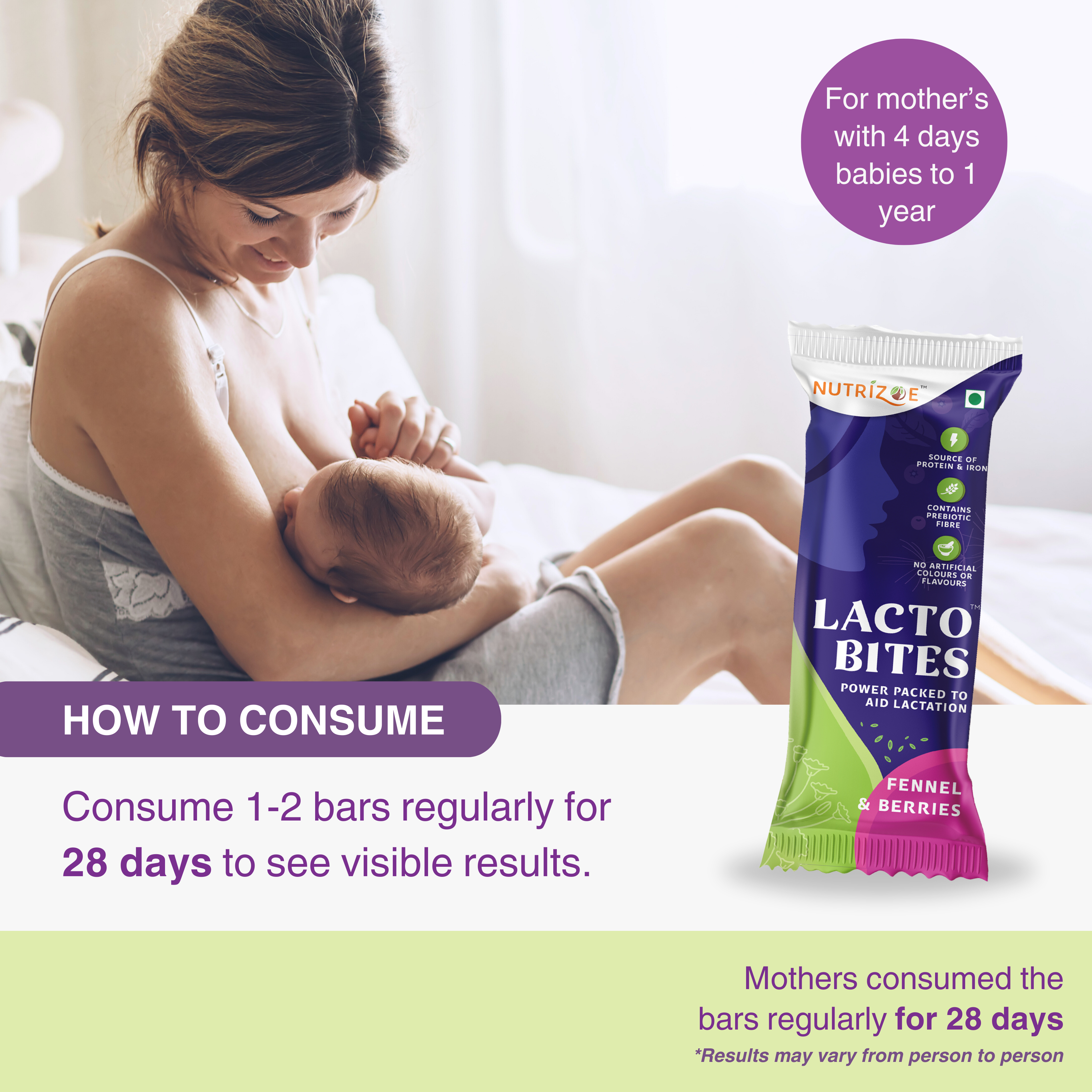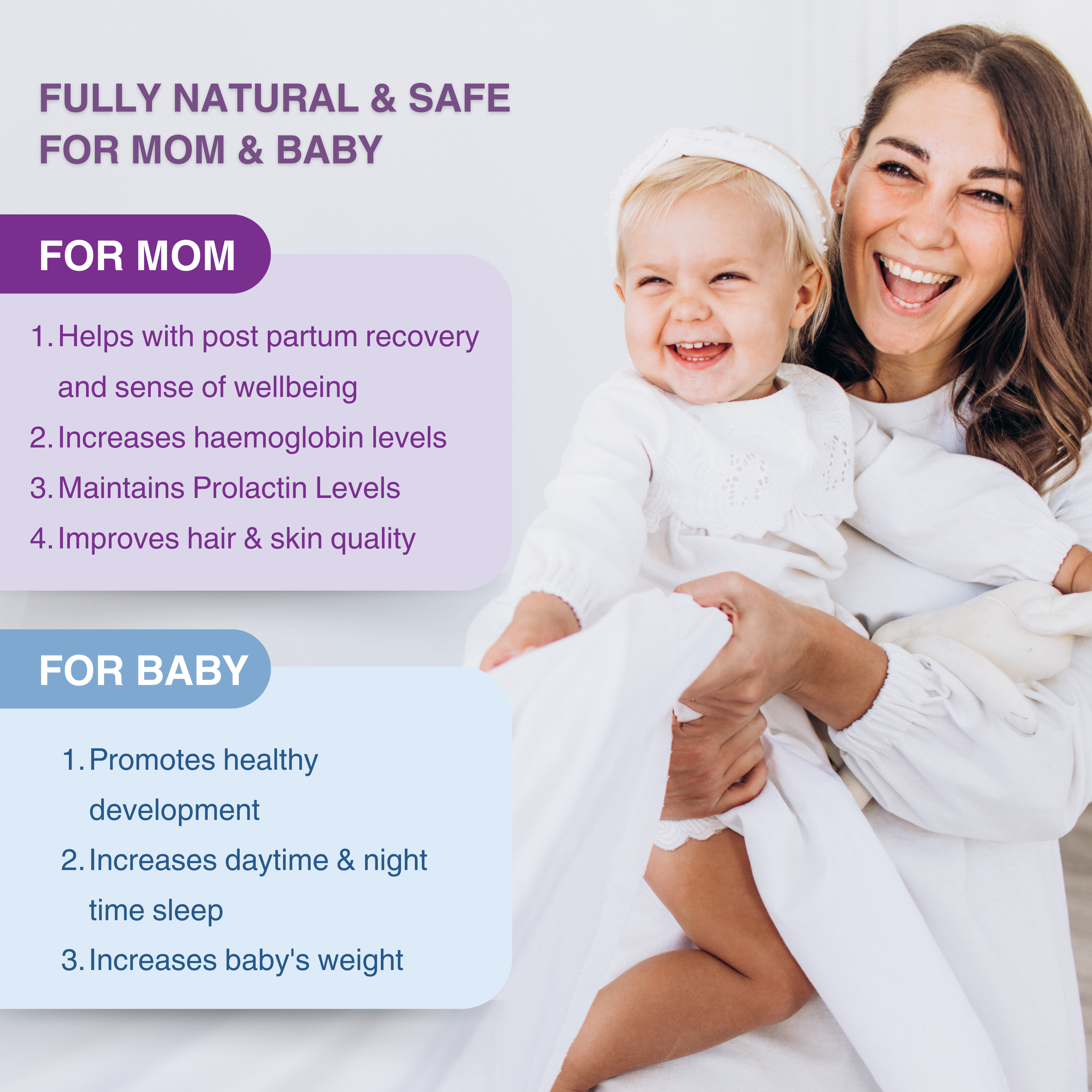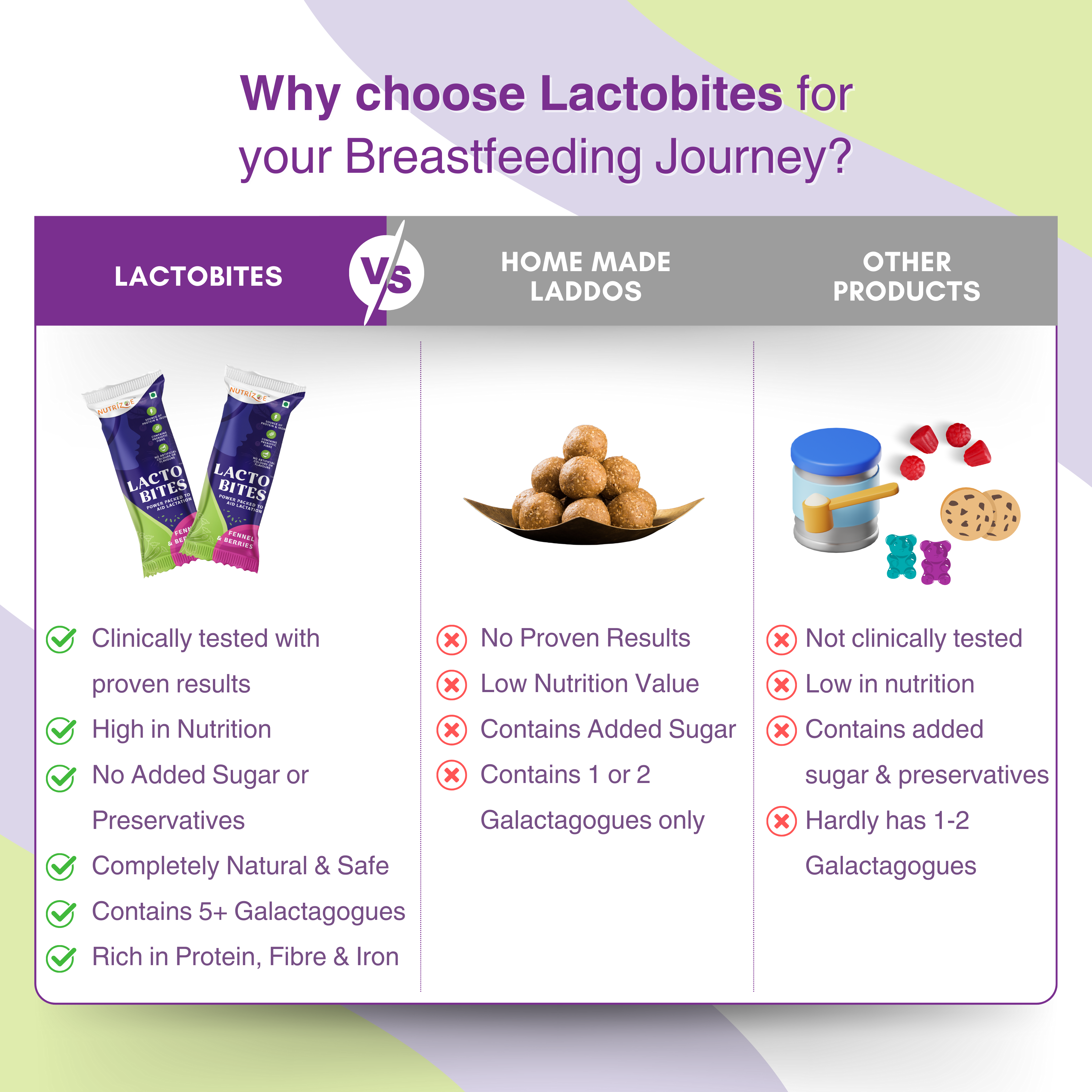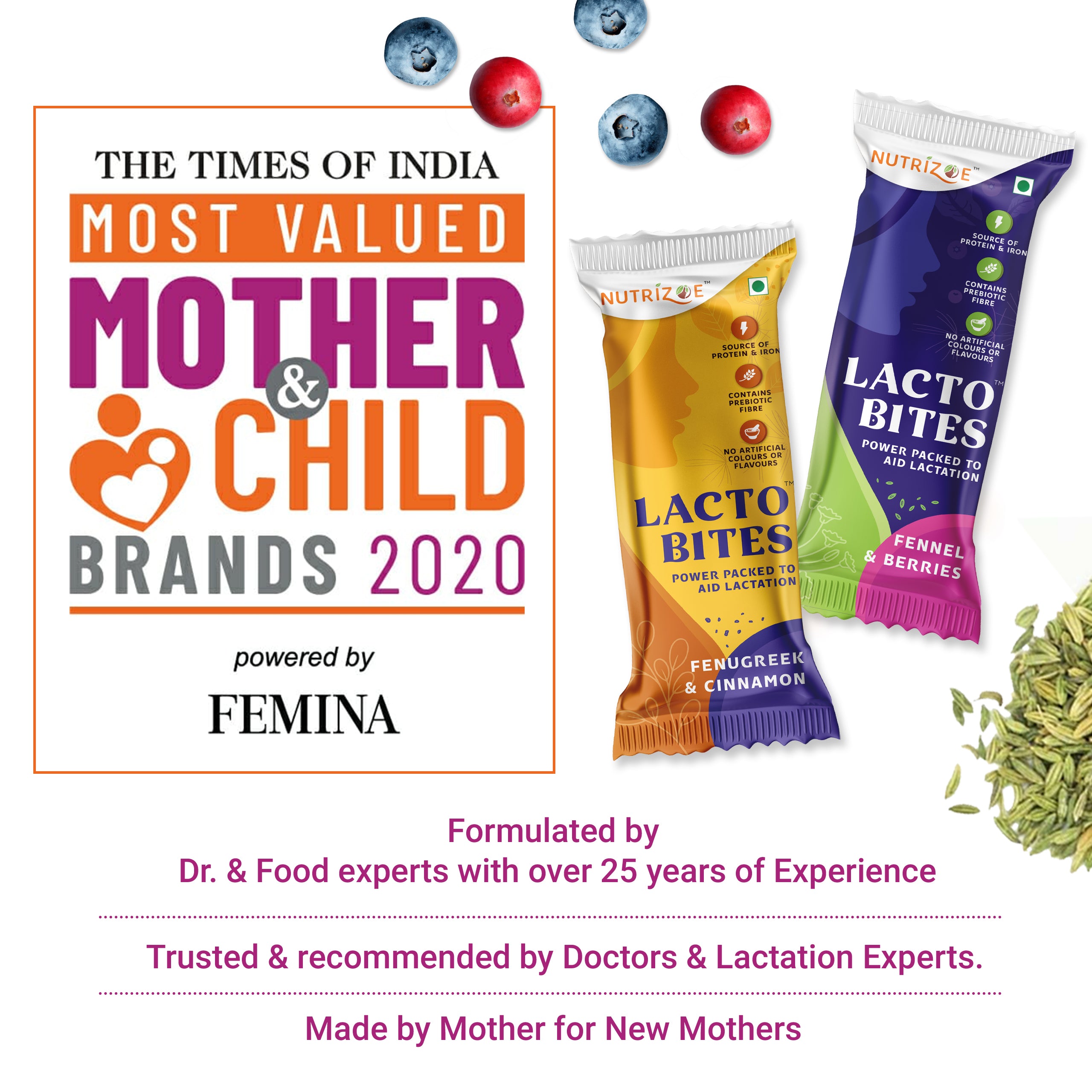 Reduces fromula feeding
from 6 to 1 time a day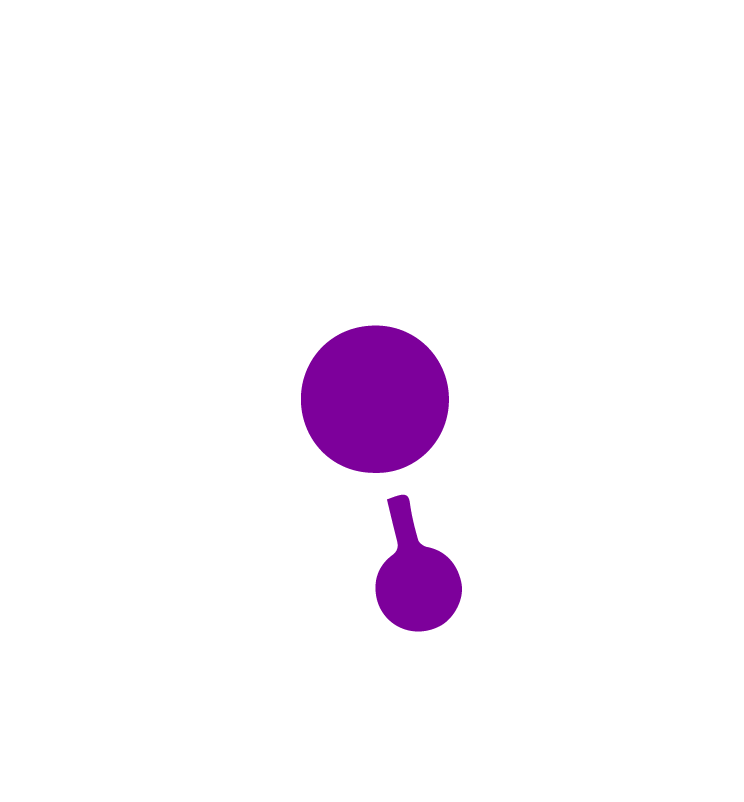 Maintains
Prolactin Levels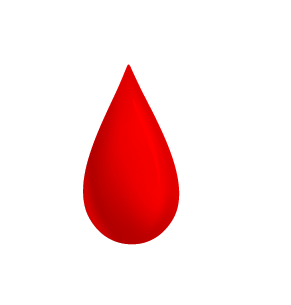 Increases
Hemoglobin by 20%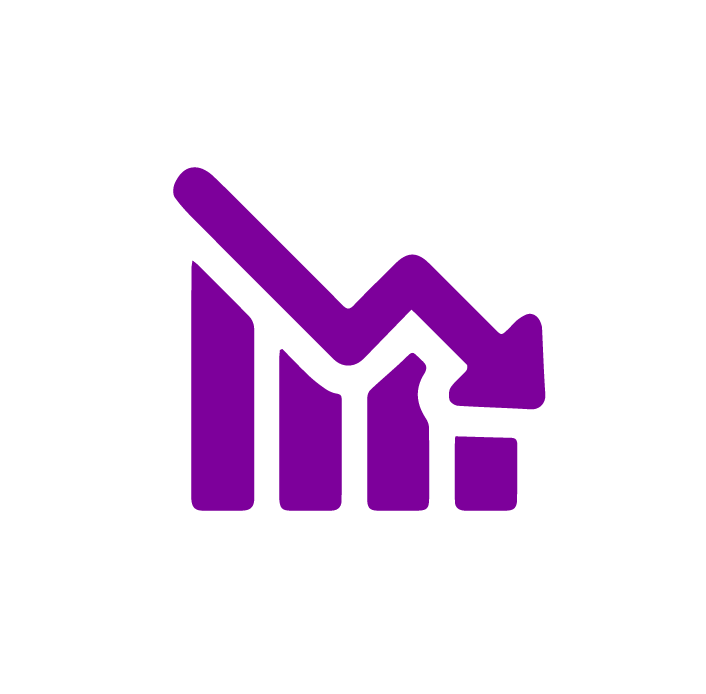 Reduces Breastfeeding
frequency by 30%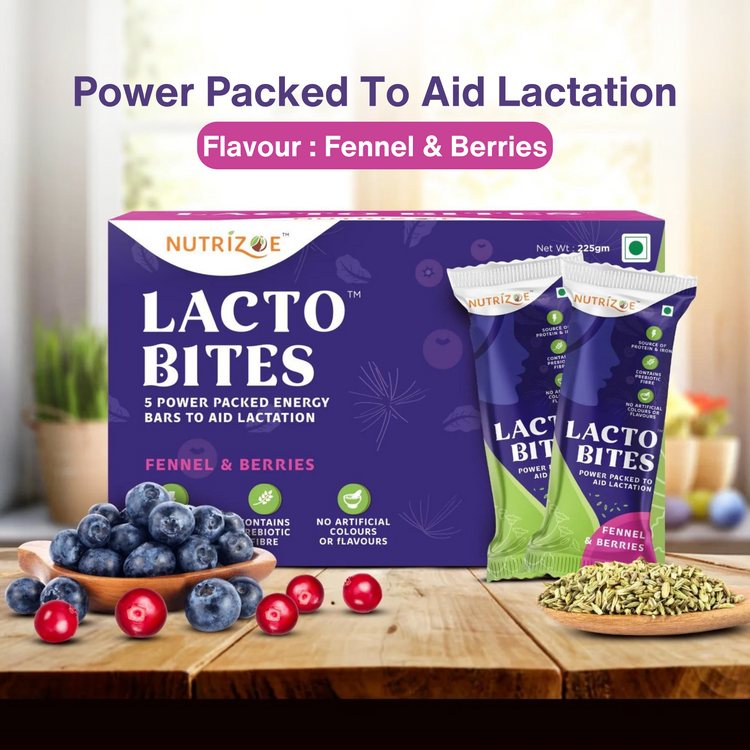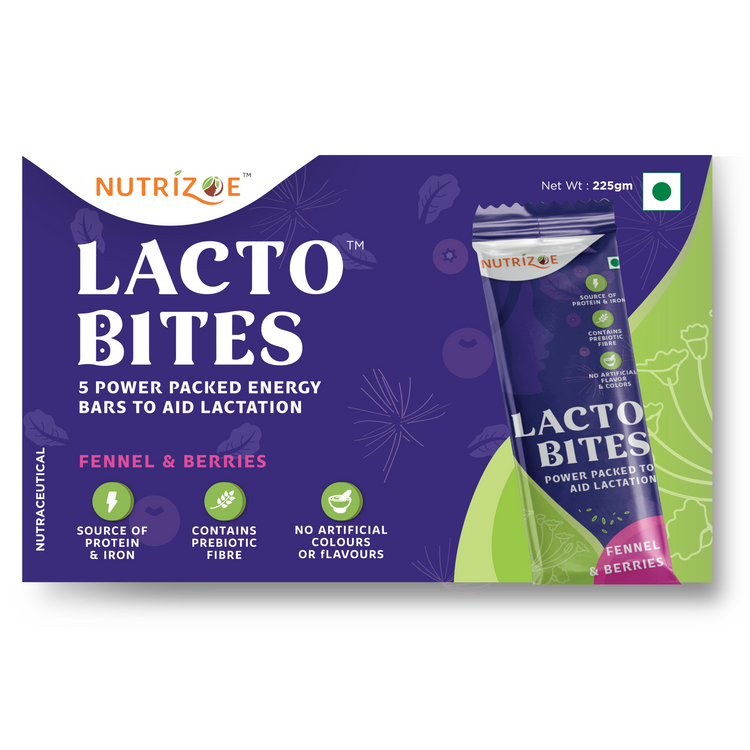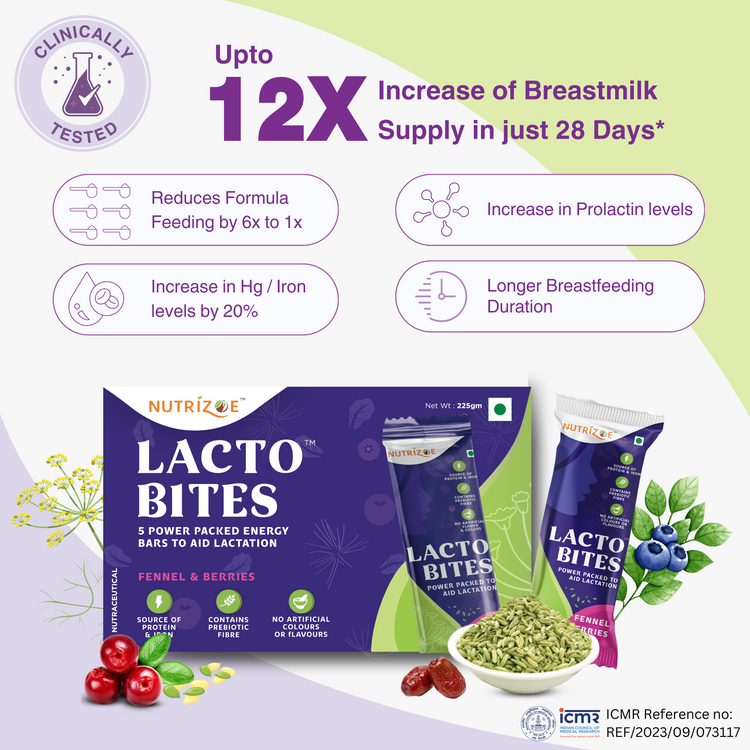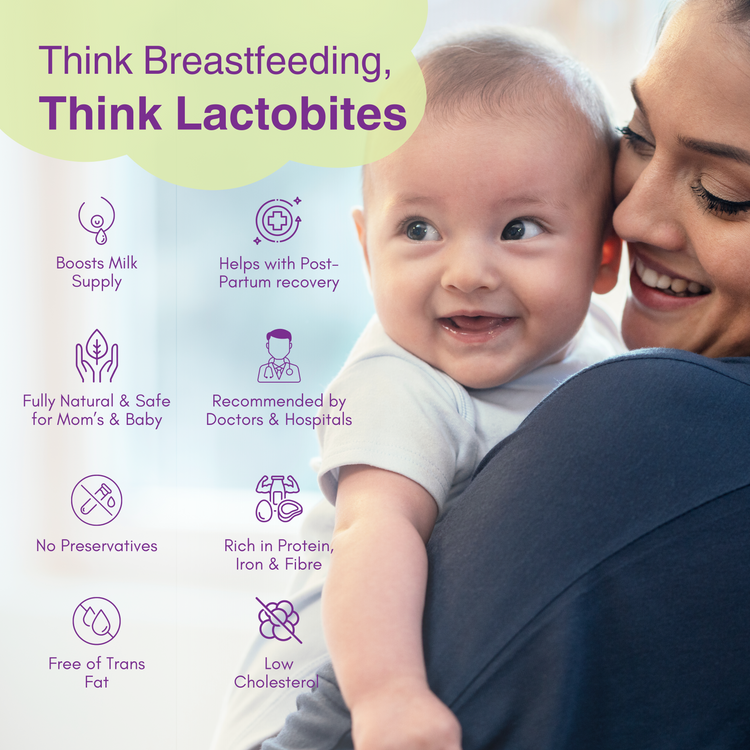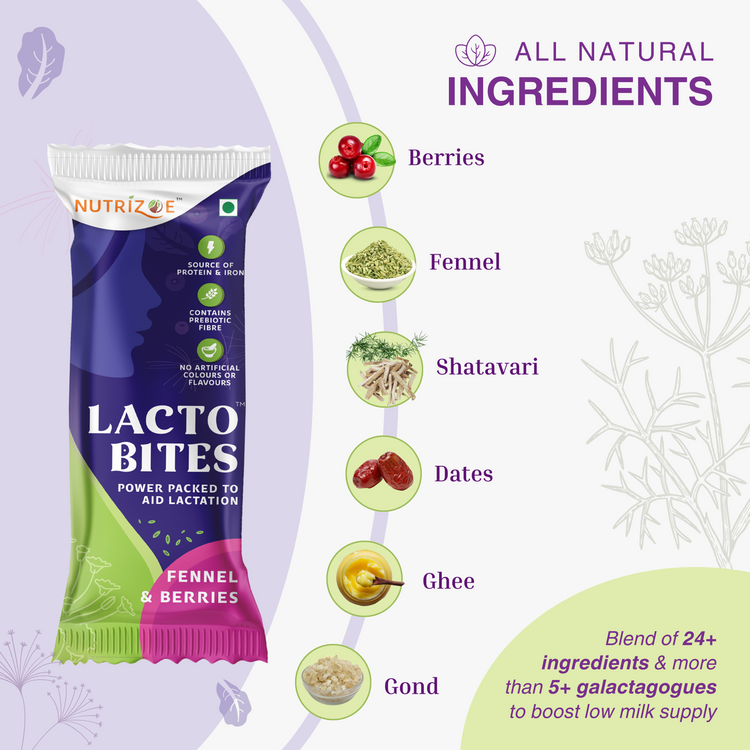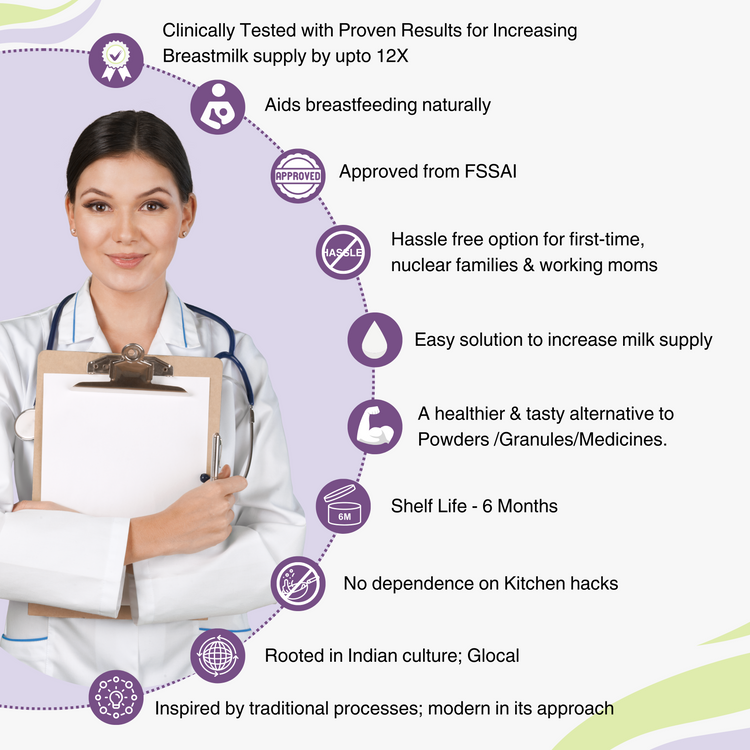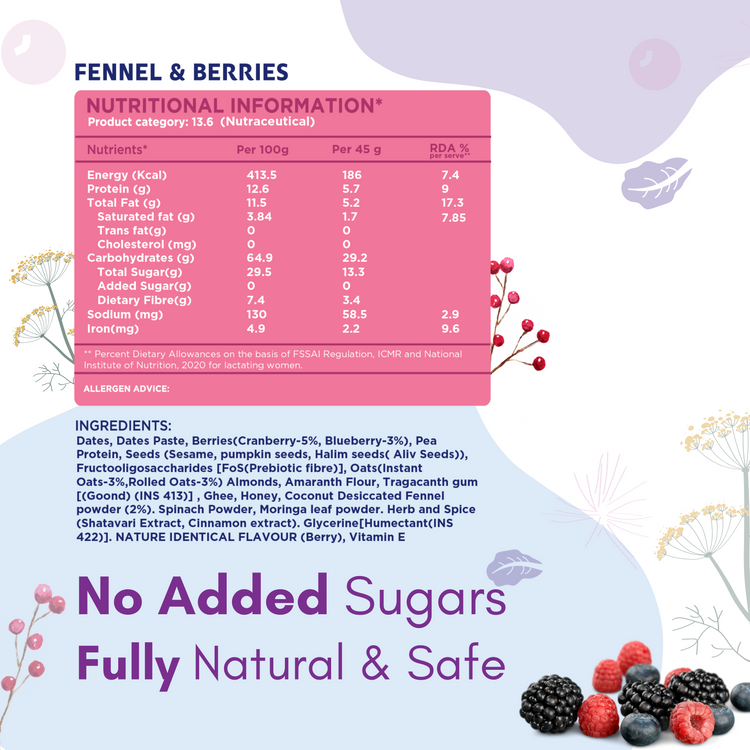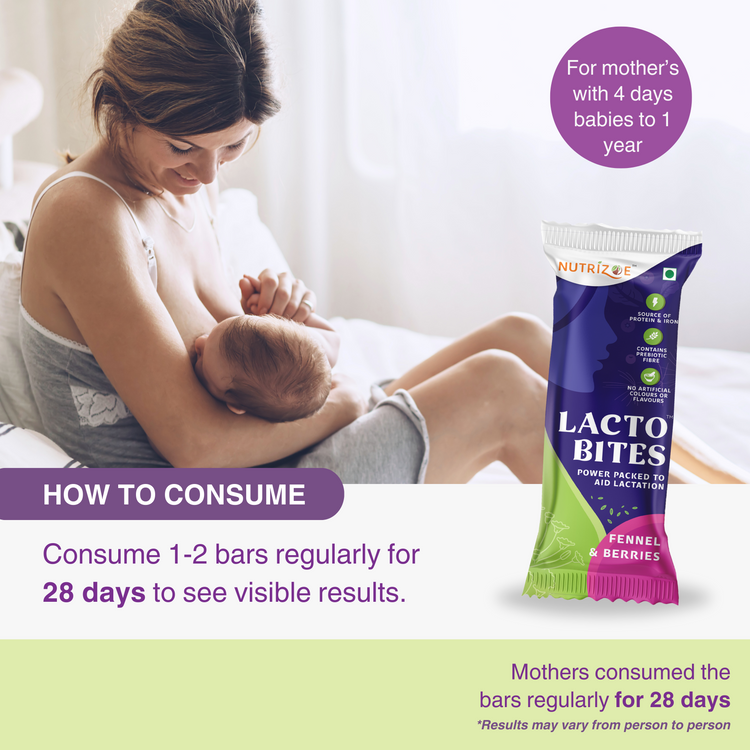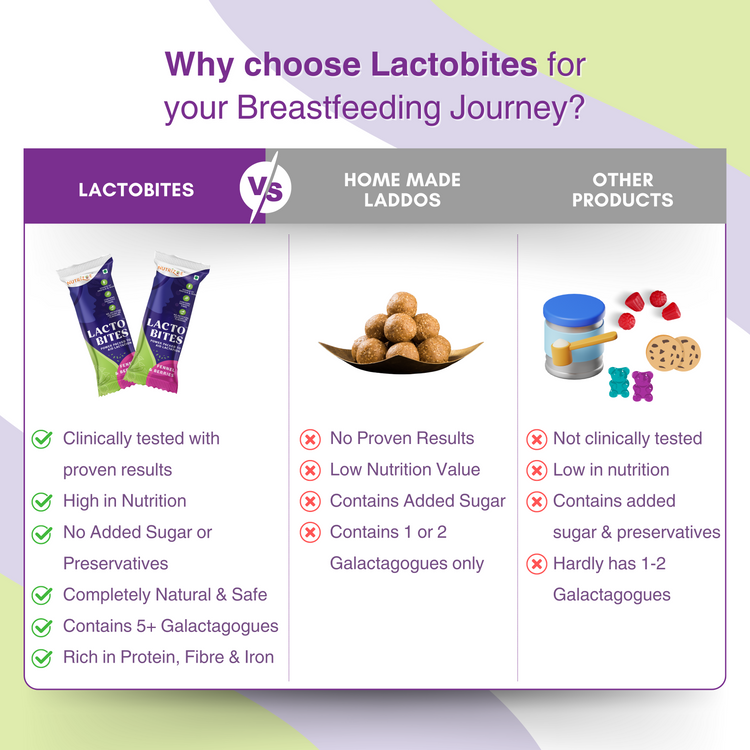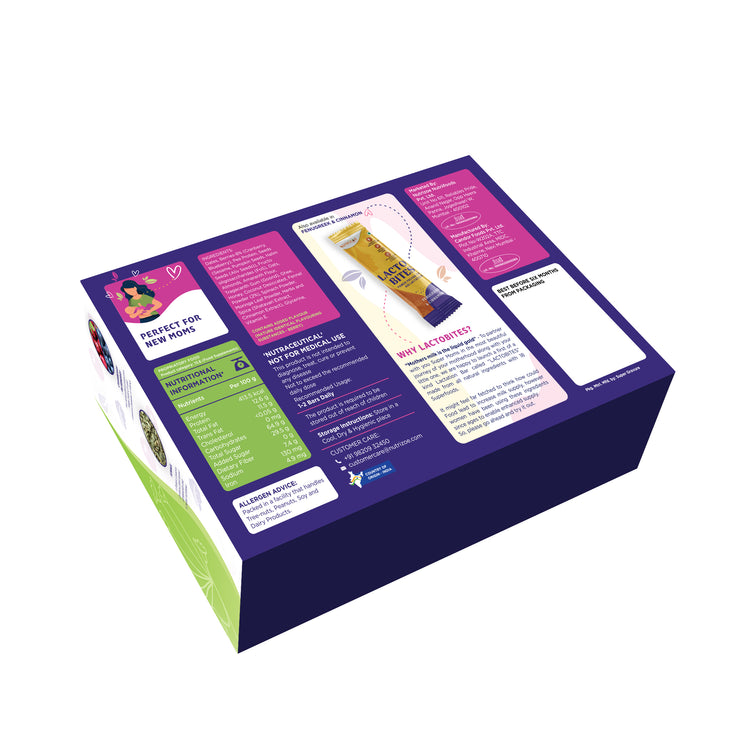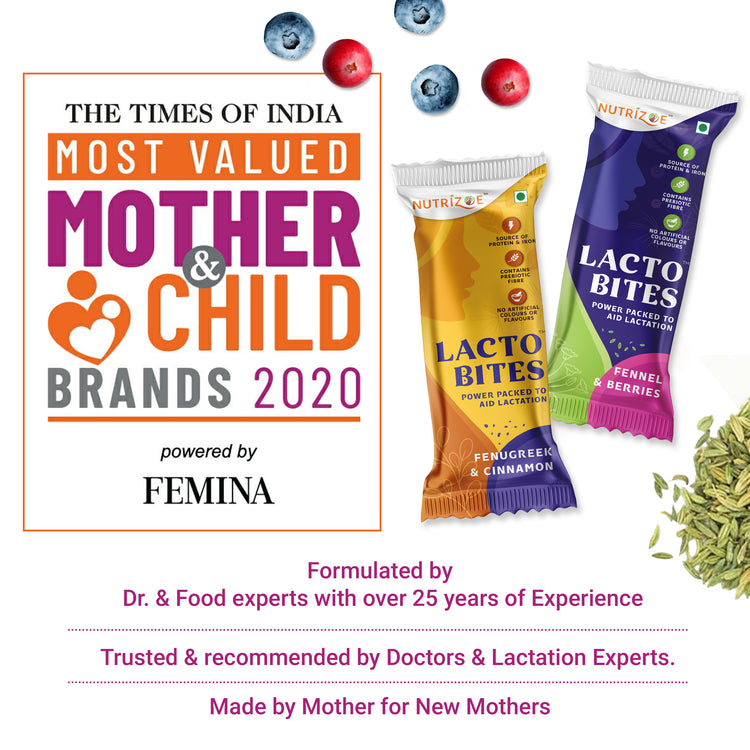 HOW TO USE
SEE WHAT OUR EXPERTS SAY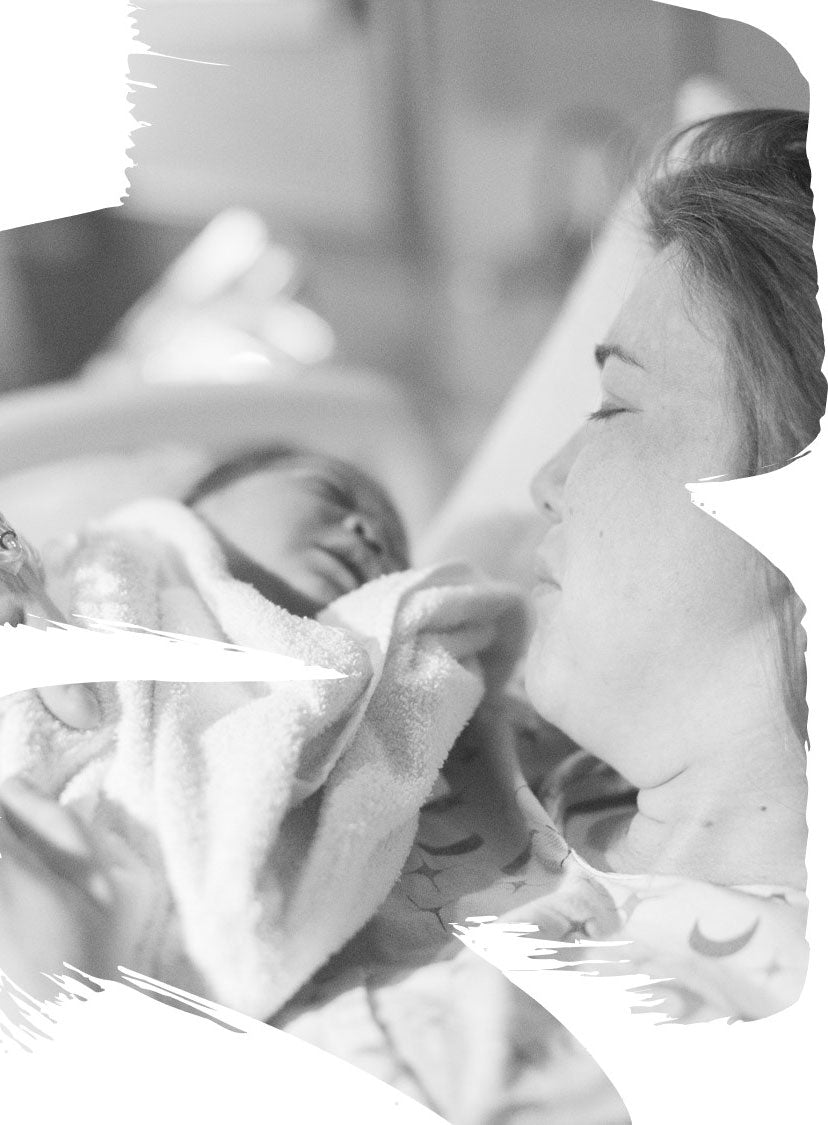 INDICATIONS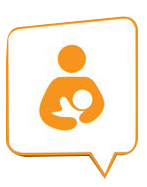 Aides in lactation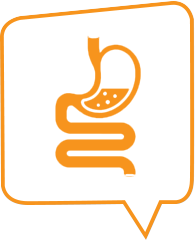 Helps in cleansing the digestive tract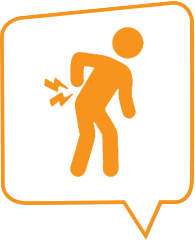 Strengthens the spine & thereby reduces back ache problems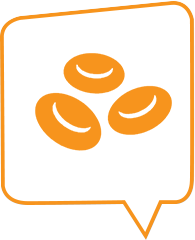 Also aides in regaining lost blood levels during delivery by increasing Hemoglobin levels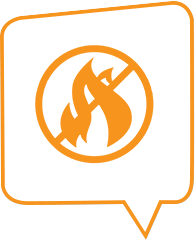 Anti-inflammatory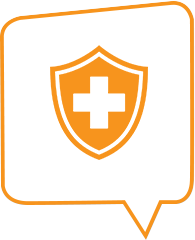 Boosts immunity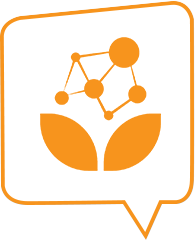 Antioxidant
DIRECTIONS
To be consumed 1 - 2 Bars Daily. For Optimal Results our Experts recommend a course of 28 Days. To be consumed only after delivery of your baby. *T&C Results may vary from person to person.
High in Fiber

Having a High Fibre diet helps you live longer. Blackberries and Cranberries contain 5 grams of fibre which are already there in our bars. Having a High Fibre diet helps you live longer. Blackberries and Cranberries contain 5

Source of Good Protein

Our bars are filled with goodness of protein through plant based pea protein . Almond & pumpkin seeds infused in our bars are rich in calcium , protein & potassium too, that helps recover body

Rich in Iron

Natural Dates & Halim seeds in our bars takes care of your iron needs and infuses you with guilt free energy & takes care of your hunger panks.
WHAT'S INSIDE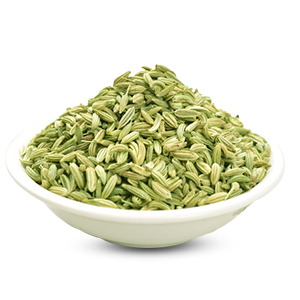 Fennel

Fennel seeds contain volatile oil composed largely of anethole, which is a phytoestrogen – a substance found in certain plants which can produce effects like that of the hormone oestrogen when ingested into the body,

Fennel powder can be used as a very potent laxative.It aids in Milk volume, fat content and infant weight gain with fennel galactagogues therapy(a substance that promotes lactation in humans and other animals),

Fennel seeds are known to promoting healthy digestion, treating stomach upset symptoms and gas problems,

Fennel is rich in potassium. It is a great vasodilator and can ease tension in the blood vessels, which helps in regulating your blood pressure.
Shatavari

Shatavari contains bioflavonoids that are plant compounds that have antioxidant properties and can fight free radicals in the body that cause ageing and cell damage.

It is Anti-inflammatory, Itboost immunity, Helps increase milk production,

Shatavari improves immunity and aids the body in fighting off infections. It also contains compounds that act as antidepressants. Thus, it can prevent postpartum blues or depression that often affects nursing mothers.

The herb is good for the digestive system. It can give relief from diarrhoea, digestive tract inflammation, and heartburn.

It also contains trace minerals like zinc, manganese, selenium, potassium, copper, cobalt, calcium, and magnesium that are essential for our bodies. This herb also contains vitamin A and vitamin B, and essential fatty acids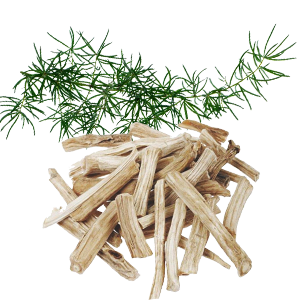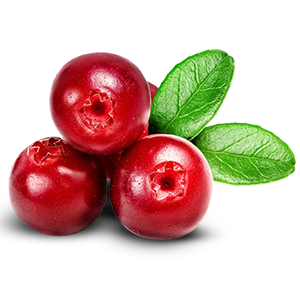 Berries

The stand-out benefit of blueberries is their antioxidant properties. Blueberries have the highest potency of antioxidants of any fruit.

Though papers published in the past it has been confirmed that antioxidants do indeed pass through to the baby, which may help prevent disease in infancy,
Moringa

Moringa can act as a galactagogue (a substance that promotes lactation in humans and other animals), a natural substance to support lactation, for postpartum mothers, and even mothers of preterm babies.

Moringaleaves are known to increases breast milk volume and infant weight gain and even support baby's sleep duration,

Consuming Moringa leaves can also help deal with labour pain. The anti-inflammatory and the antibacterial properties can help in removing the uterine sluggishness after the delivery.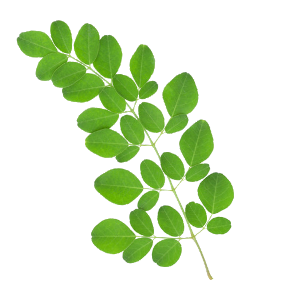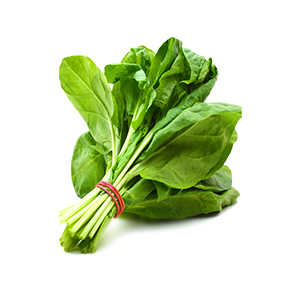 Spinach

Compared with other vegetables, fresh spinach contains a good amount of iron, with a 100-gram serving of fresh spinach providing 2.7 milligrams of this important mineral. When fresh spinach is dehydrated to make spinach powder, iron content of spinach becomes extremely concentrated, making spinach powder an excellent natural source of plant-based iron.

Spinach powder is an excellent source of fibre and dehydration preserves the full dietary fibre content of spinach,