ZOE Bars Orange Flavor Pack of 5
Regular price

₹ 450

Sale price

₹ 450
Women are genetically born differently, so is their build, height, hair, skin and daily nutrition needs. While women require fewer calories than Men, however, they need higher Vitamins & Minerals.  Energy for every moment, our Zoe bars are designed for anytime anywhere snacking, cravings, desserts, or chocolate-time. Delicious, No preservative and natural boost of energy to help you multitask. Using only the choicest quality, better-for-you ingredients our bars ensure that you never sacrifice taste in the search for Healthy on the go Snacking.
KEY USP–
Yummilicious
Energy
Healthy Nutrition
Grab and go
KEY BENEFITS-
Energy Booster
Healthy Hair & Skin
Strong Bones
Healthy Eyes
Blood Formation
POWERHOUSE NUTRITION – Zoe Bars are India's 1st Women energy bars are High in Protein and build with Essential Multivitamins like Vitamin A, B2 (Riboflavin), B3 (Niacin), B6(Pyridoxine), B7 (Biotin), B9 (Folate), B12 , Vitamin C, Vitamin D To help you feel fresh & Energetic through the time.
A BAR FOR EVERY FEMALE – Yes you read it right. These bars can be consumed by any female. The right formulation blend of 3 types of Protein including Whey . Added with a right amount Biotin, Folate, Calcium, Vitamins helps keep you healthy.
FORTIFIED NUTRITION – Perfect for active Lifestyle with no preservatives and with the relishing taste of real orange chunks. The bars are fortified with essential multivitamins and source of Calcium, Zinc.
OVERALL GOOD HEALTH– The bars help in supporting healthy immune system, healthy Hair & skin , Strong bones , Blood formulation , Energy boosting, reduces chances of osteoporosis
100% VEG - This Protein Bar is 100% veg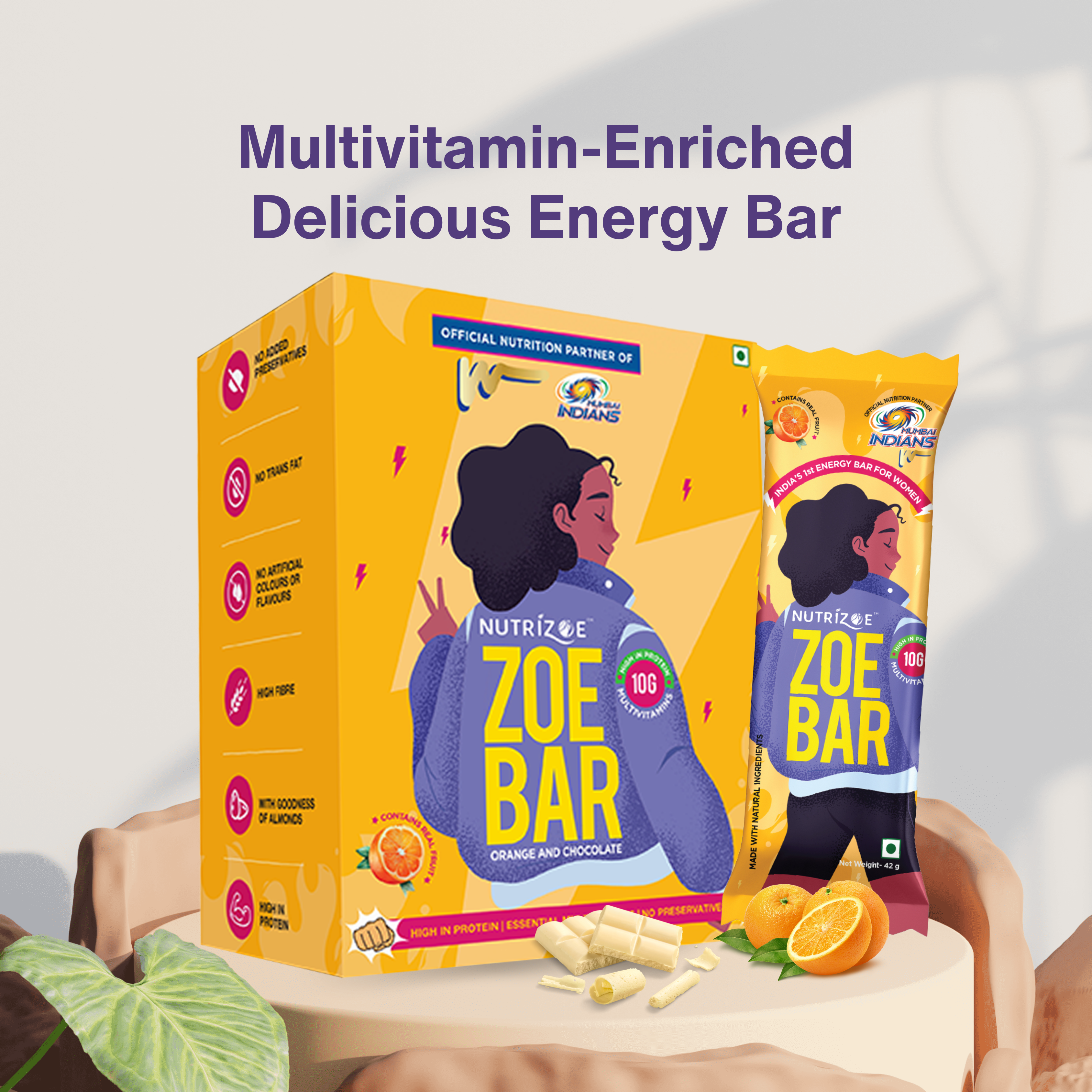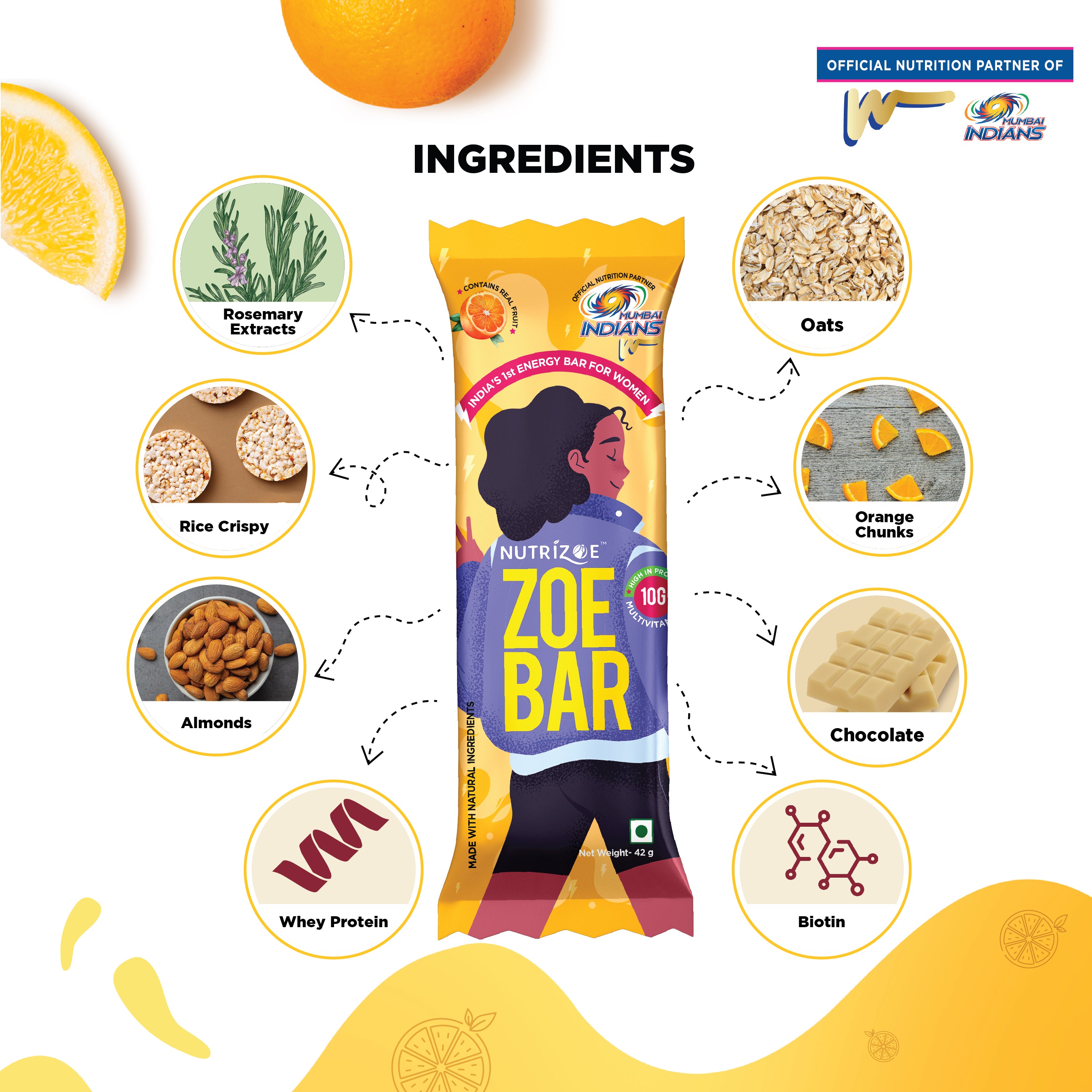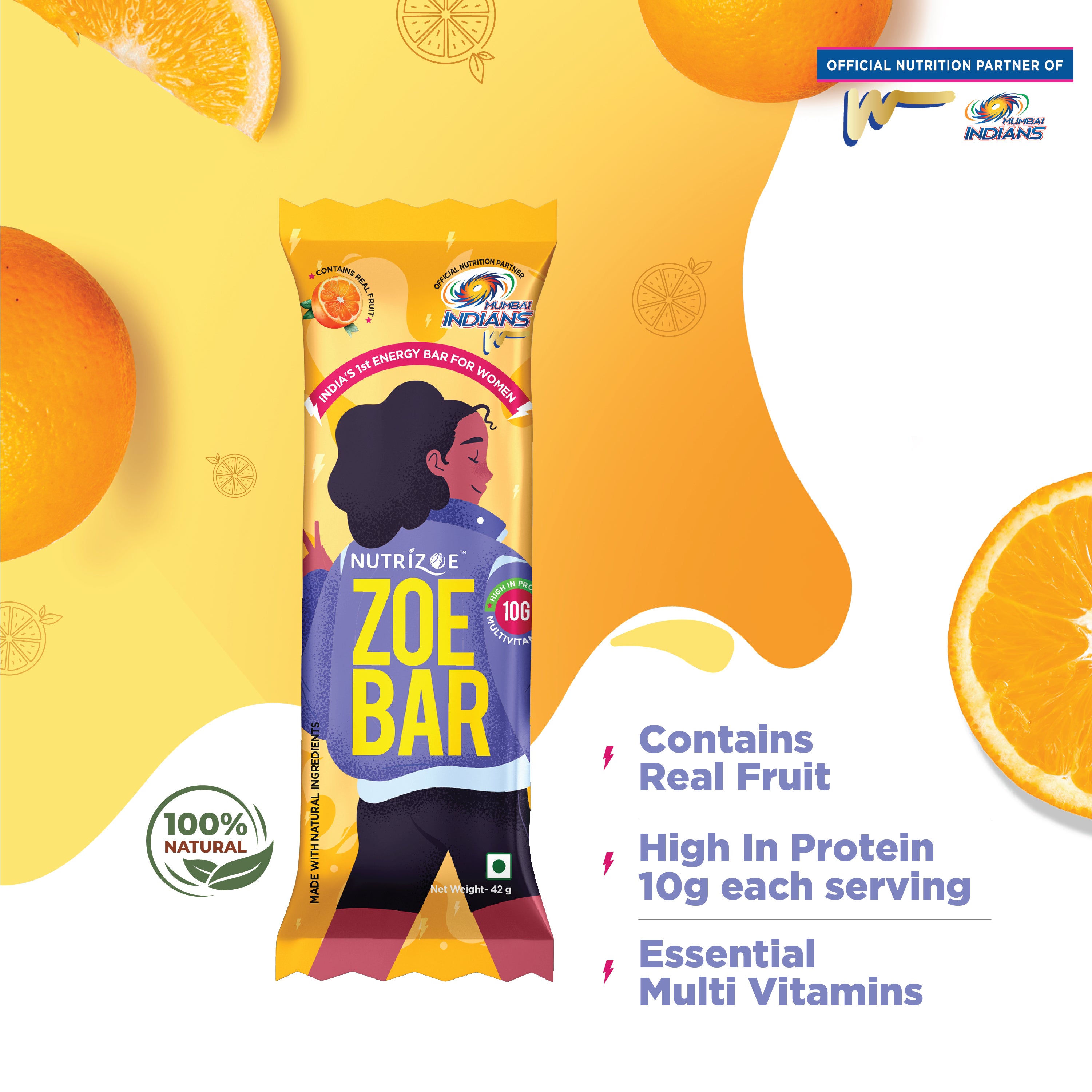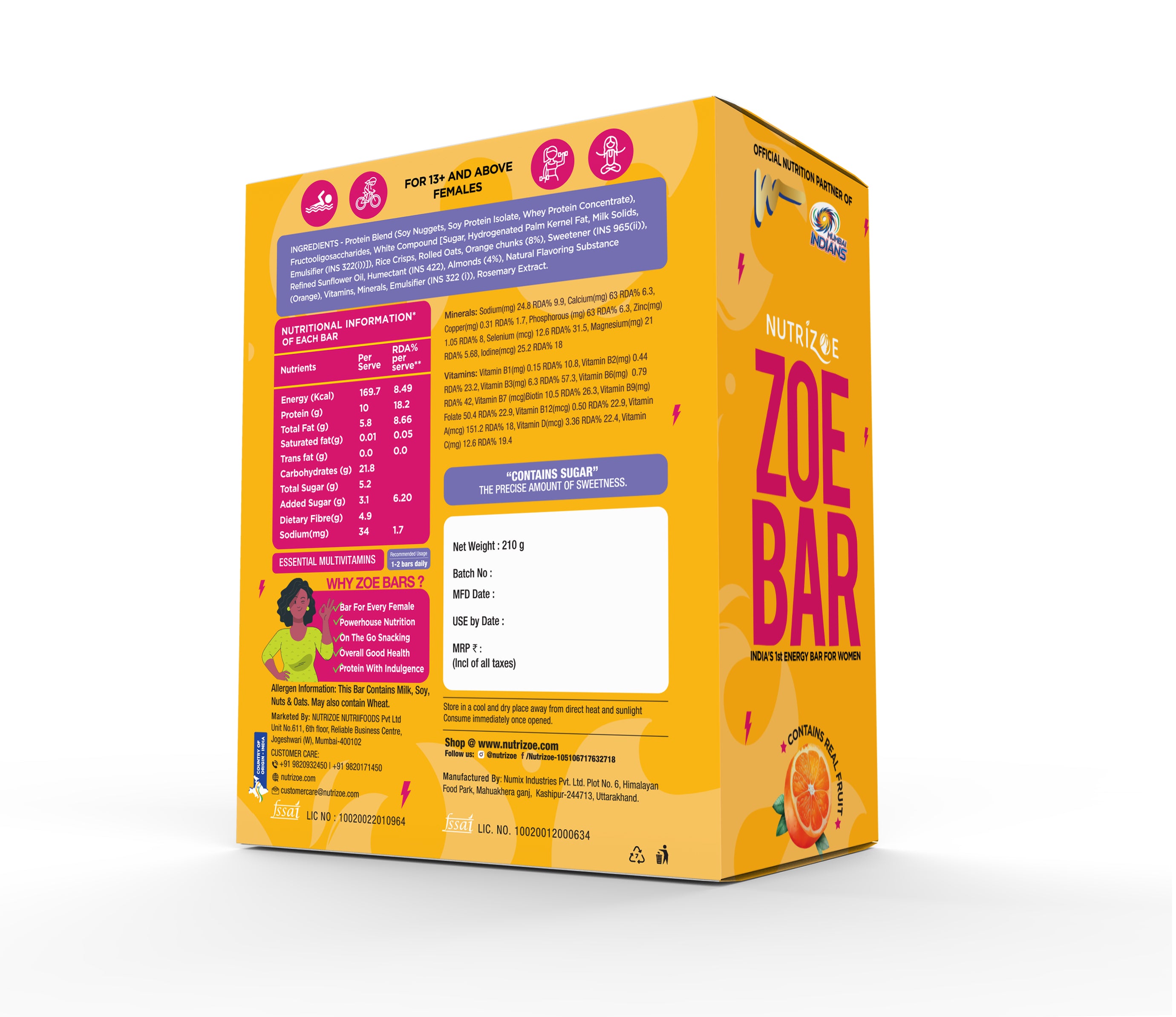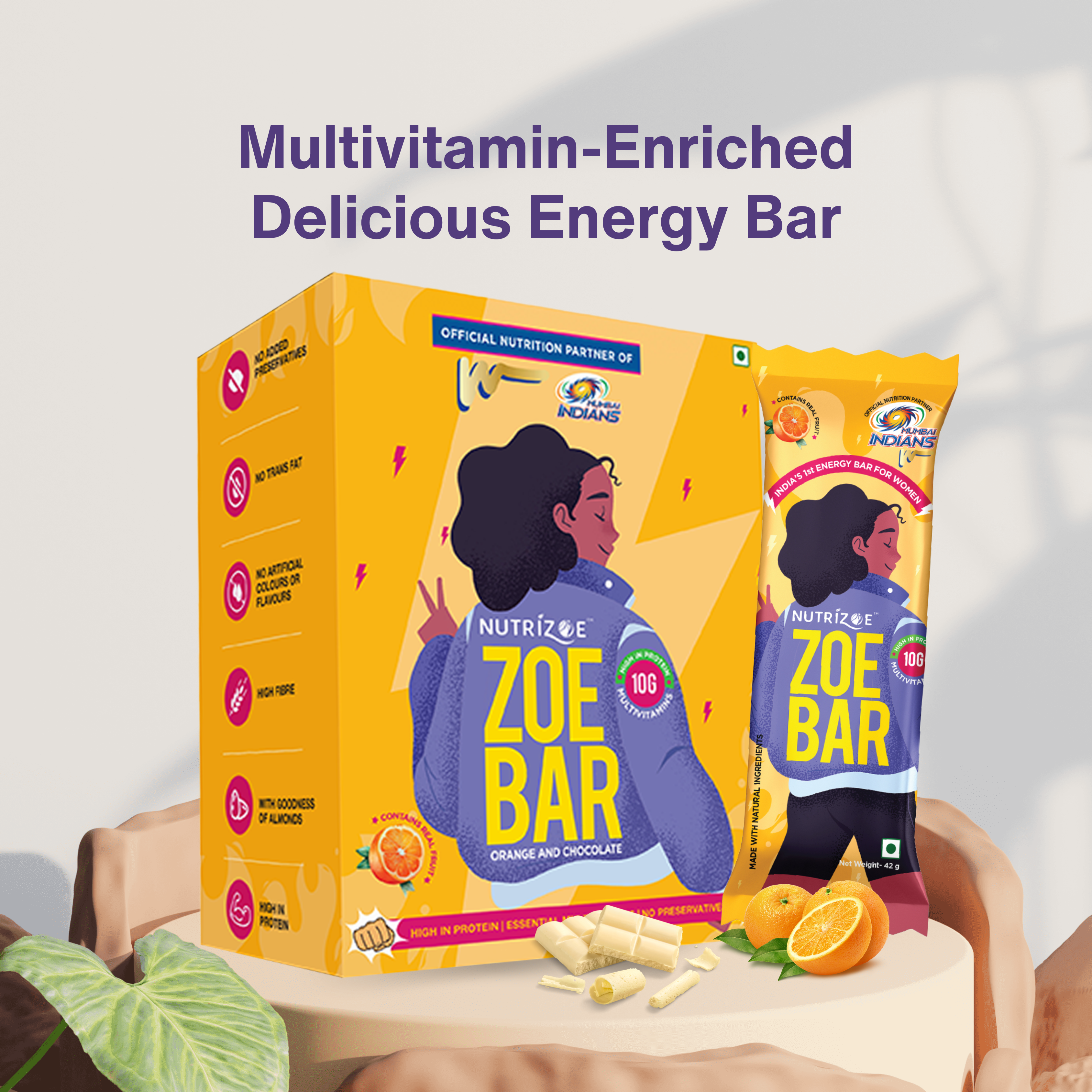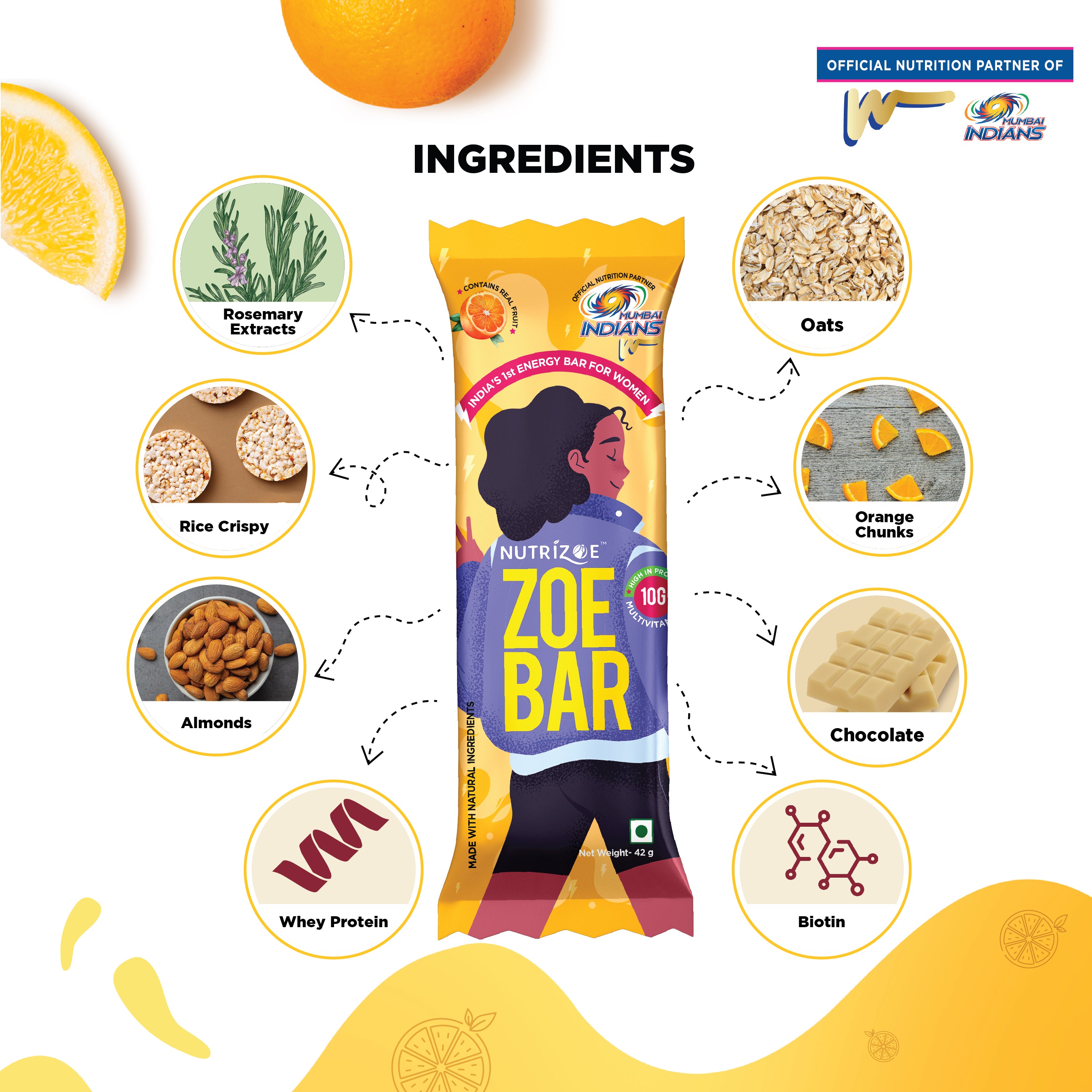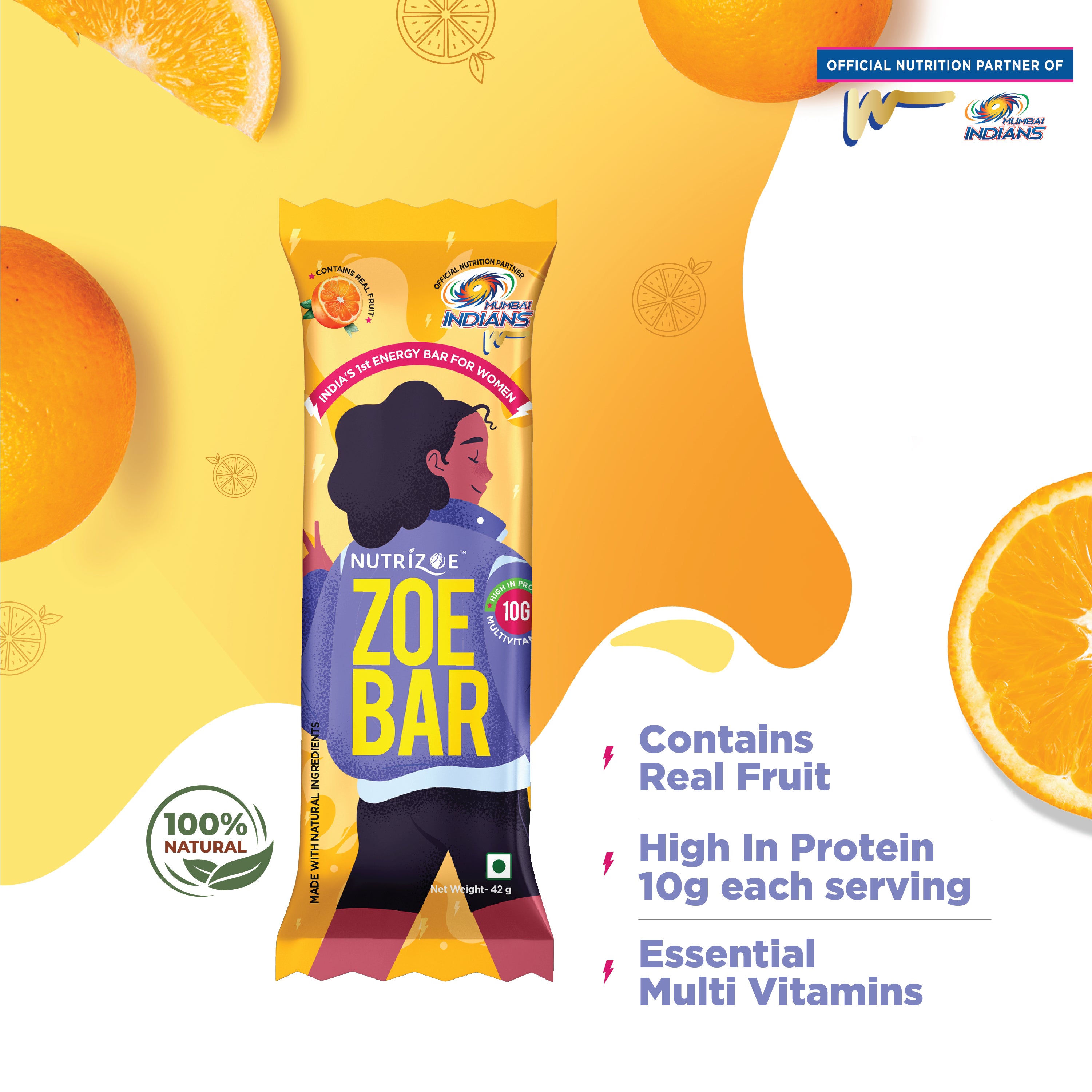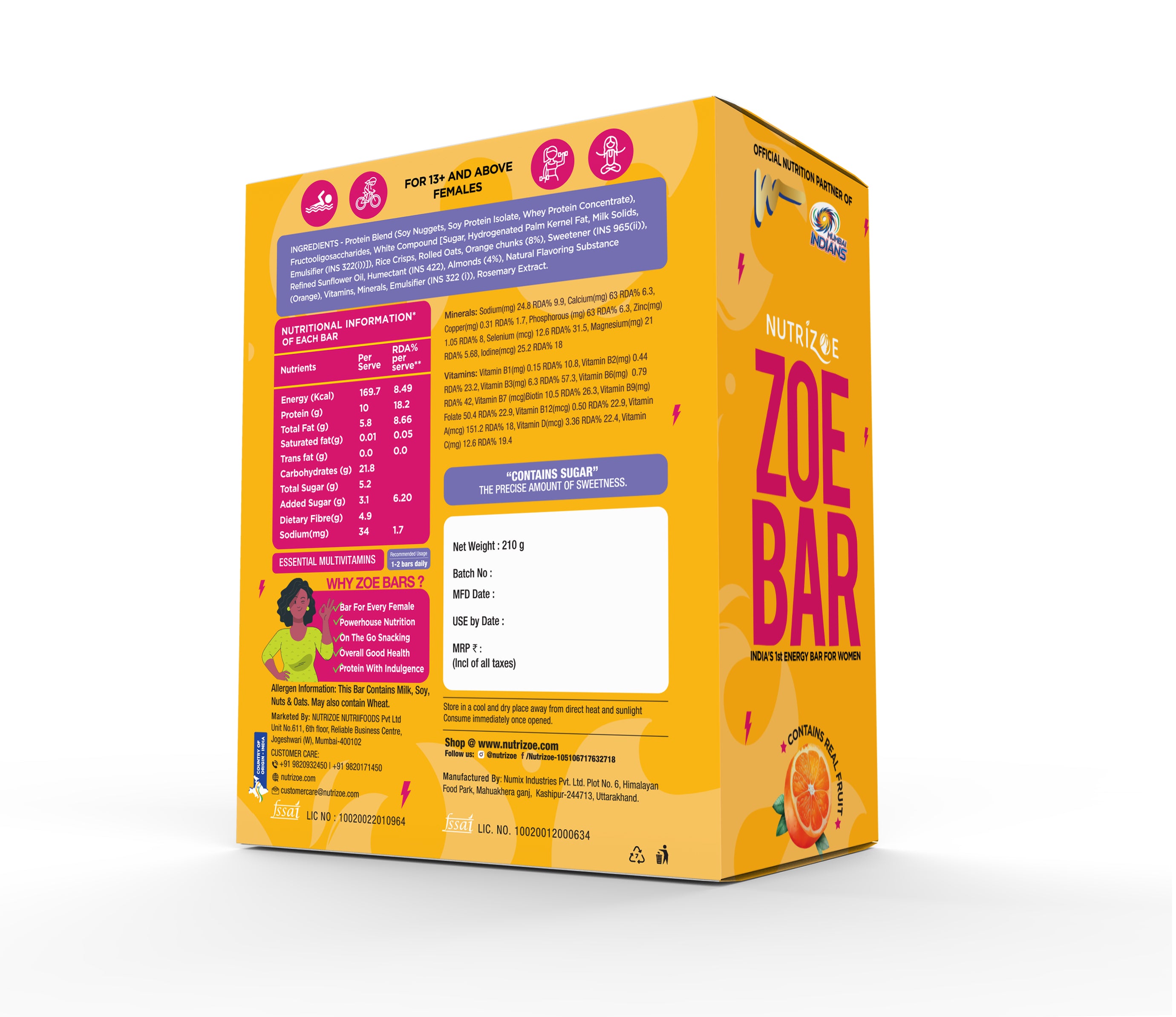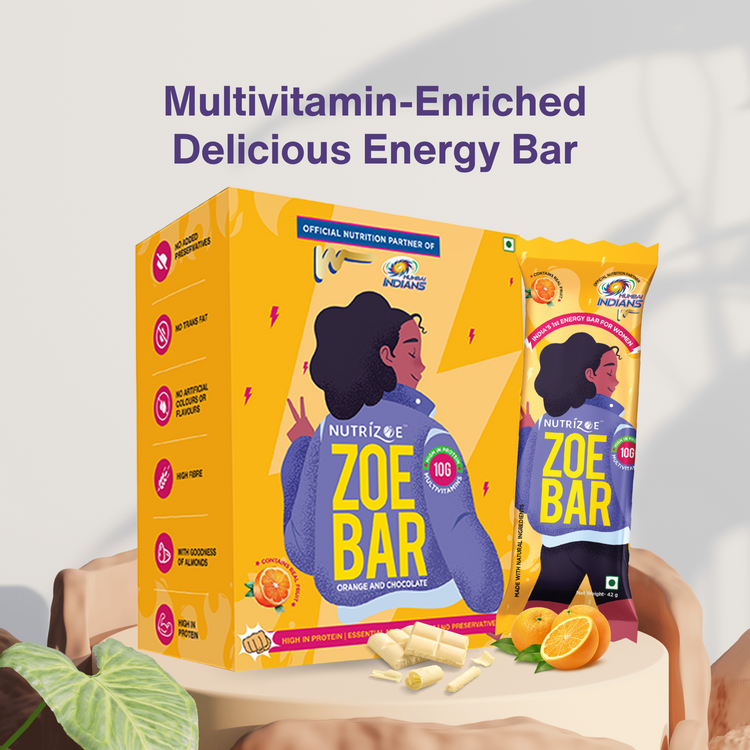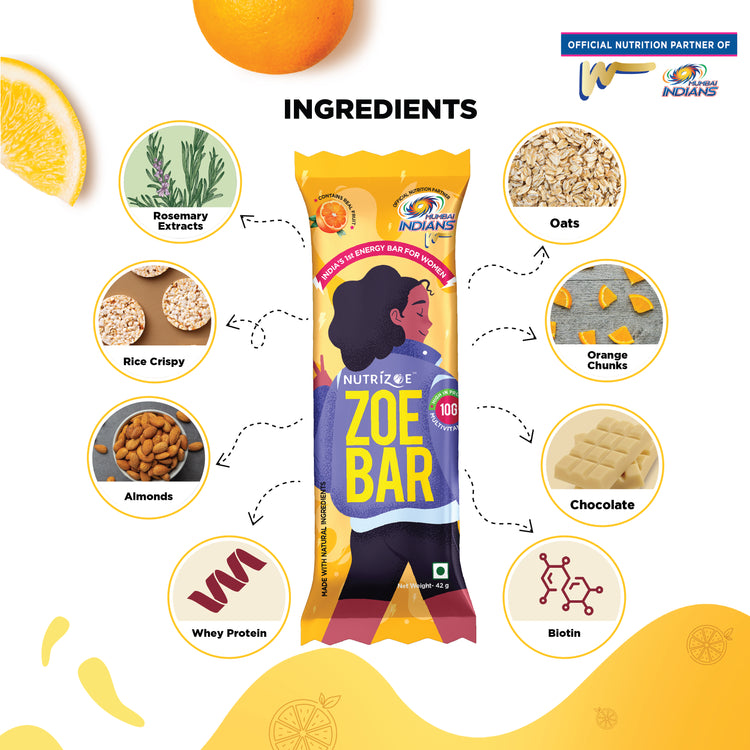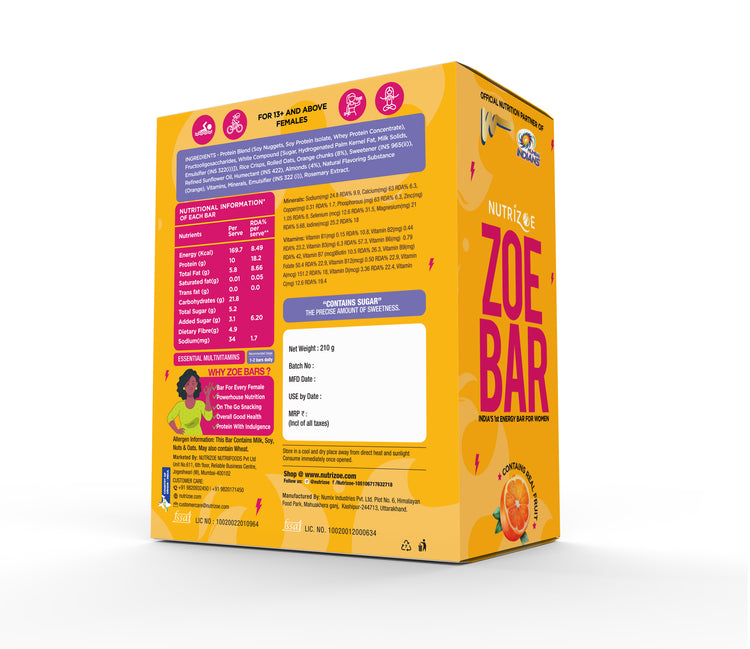 HOW TO USE
SEE WHAT OUR EXPERTS SAY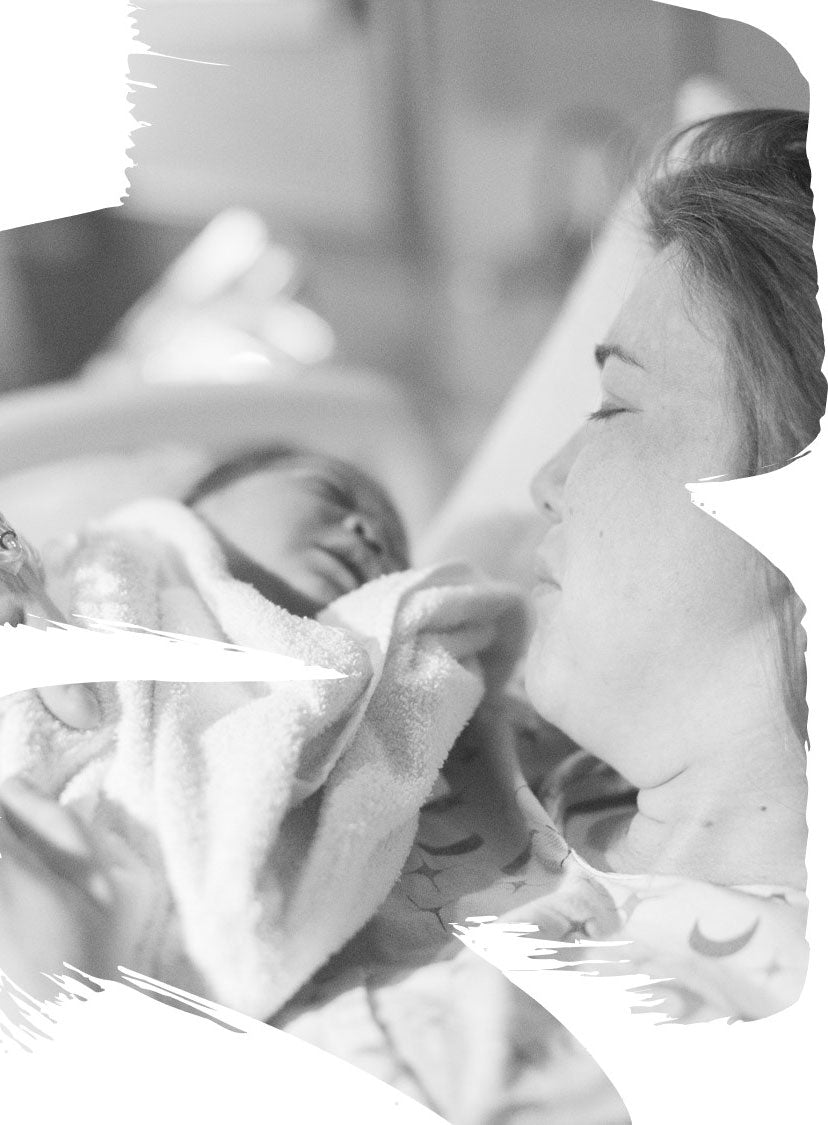 INDICATIONS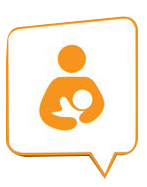 Aides in lactation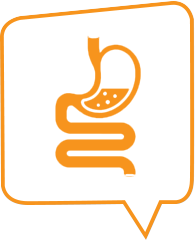 Helps in cleansing the digestive tract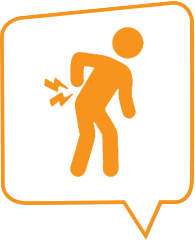 Strengthens the spine & thereby reduces back ache problems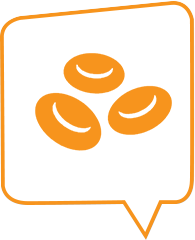 Also aides in regaining lost blood levels during delivery by increasing Hemoglobin levels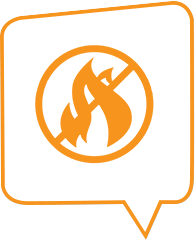 Anti-inflammatory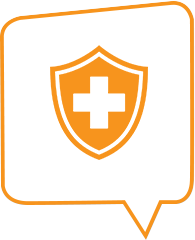 Boosts immunity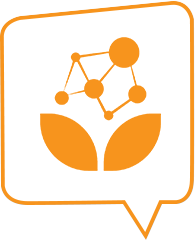 Antioxidant
DIRECTIONS
To be consumed 1 - 2 Bars Daily. For Optimal Results our Experts recommend a course of 28 Days. To be consumed only after delivery of your baby. *T&C Results may vary from person to person.
High in Fiber

Having a High Fibre diet helps you live longer. Blackberries and Cranberries contain 5 grams of fibre which are already there in our bars. Having a High Fibre diet helps you live longer. Blackberries and Cranberries contain 5

Source of Good Protein

Our bars are filled with goodness of protein through plant based pea protein . Almond & pumpkin seeds infused in our bars are rich in calcium , protein & potassium too, that helps recover body

Rich in Iron

Natural Dates & Halim seeds in our bars takes care of your iron needs and infuses you with guilt free energy & takes care of your hunger panks.