SUPERMUMZ/Supplement for Women/Energy, Skin, Hair and Fat Loss/Protein Bars for Post Partum Recovery/Contains Essential Vit, Mineral like B6/B9/B12 (Pack of 20 Mini bars))
Regular price

Sale price

₹ 999
This is a Vegetarian product.
Best Before: 6 Months from Manufacturing
Ingredients : 
Dates, Date Paste, Pea Protein, FOS, Oats, Almonds, Goondh, Ghee, Honey, Fennel Powder, Spinach Powder, Moringa Leaves Powder, Shatavari & Cinnamon Extract, Antioxidant (Vitamin E), Minerals, Vitamins
Allergen :
Please check for allergen advice on the wrapper. 
SIMPLIFIED NOURISHMENT- The bars are rich source of Plant Based Pea Protein, Iron and Fibre to get back to shape like pre-pregnancy and Healthy Body.
FORTIFIED NUTRITION / POWER PACKED WITH VITAMINS AND MINERAL – The bars are fortified with essential Vitamins such as B6 / C / B12/ B9 / D and Vitamin E.
AIDS METABOLISM: Our Power booster blend increases Thermogenesis and Fat Lipolysis which helps reduce fat deposition.
HAIR GROWTH SUPPORT: Replenishes essential nutrients like Iron, Vit C, Biotin, Zinc, Selenium, and more that may be depleted during lactation causing excessive hair fall.
PROMOTES GUT HEALTH: Fibre rich ingredients, Oats, Seeds and Amaranth are good prebiotics that can lead to growth of good gut bacteria leading to protection against various diseases.
CONTAINS SUPERFOODS: A single bar provides the goodness of super grains like Oats and Amaranth, Seeds like Pumpkin, Halim and Poppy, Moringa, Ginger, Green Tea and Green coffee extract.
AIDS IN RELIEVING ANEMIA: The bars are made from Natural Dates and hence are rich in Iron & Vitamin C which makes it absorb faster and keep you on the go every time.
NO MORE JUNK – Wholesome bars to munch anytime anywhere along with crave-able taste of hazelnut and chocolate
WHAT IS SUPERMUMZ
1st of a kind Hazelnut Chocolate Coated Bars for Mumz needs

Unparalleled Taste / Guiltfree Snacking / Highly Nutritious
Curated by food scientists for your daily needs of essential multivitamins & minerals
Clinically tested herbs help you aid fat loss* with sustained energy
Powerhouse of essential Vitamins and Minerals
Like Vit C/ D / E / B2, B3, B6,B7,B9,B12 & Biotin
Fulfilled with Magnesium + Potassium + Zinc
X
GARCINIA CAMBOGIA
This tropical fruit contains a compound called HCA which can help in losing weight, reducing belly fat, and lowering cholesterol levels
SEEDS
The combination of seeds provides good fats, fiber, zinc, and iron making it helpful in reducing cholesterol and belly fat, promoting hair growth, and helpful in relieving anemia.
OATS
Contain a fiber called beta glucan which helps in feeling fuller, suppressing appetite, improving gut health, and reducing cholesterol levels
FRUTOOLIGOSAC CHARIDES
A great source of fiber that increases satiety, helps in losing belly fat, reduces cholesterol, and improves gut flora
GREEN COFFEE EXTRACT
It provides a good amount of antioxidants, helps in weight loss, and reduces the risk of various chronic diseases
MORINGA
It is an antioxidant rich plant that provides a good amount of Iron, Vit C, Vit B6. It's proven beneficial in lowering blood sugar, cholesterol, and inflammation
AMARANTH
A pseudocereal that is rich in gluten free and rich calcium, iron, protein, fiber, and also provides antioxidants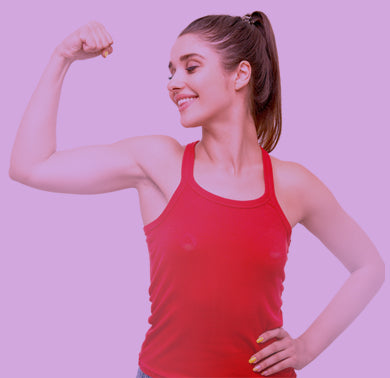 POWERS BOOSTERS
Biotin:
Known as Vitamin B7 is a water soluble Vitamin. It stimulates Keratin Production which helps Strengthens and Thickens Hair. It also helps improve skin Hydration/Smoothness and Appearance.

Moringa:
one magical superfood known for its multiple qualities. Loaded with Antioxidants, Rich in Calcium than milk & 4X Vit A than Carrots. Aids in weight loss, Lactation, Bone Strength & helps in hormonal imbalance.

Green Tea and Green Coffee Extract:
These have been credited with a range of health benefits — from being a Good Antioxidant, Aiding Weight Loss, Promoting Heart, Liver and Brain Health to improving your skin.  Known for anti ageing properties and initiates supple skin.

B Vitamins:
The Energizers - B6 and B12 reduce a woman's risk of heart disease by helping to keep homocysteine levels low. Vitamin B6 plays a key role in metabolism and brain function. It also may help to protect against infections. Vitamin B12 is a nutrient that helps keep your body's blood and nerve cells healthy. May help Bone Health.

*Source:
The Healthline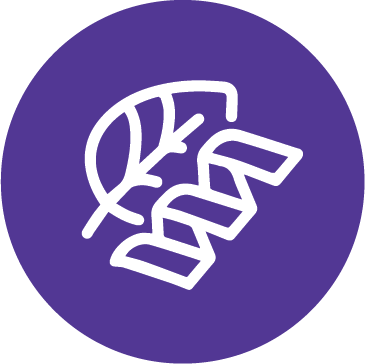 Source of protein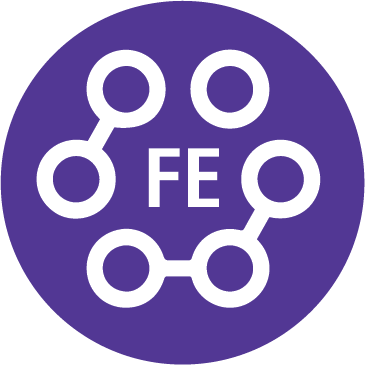 HIgh in Iron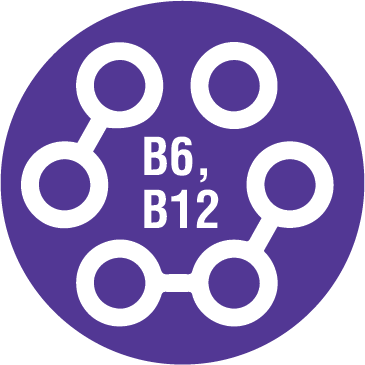 High in B6 and B12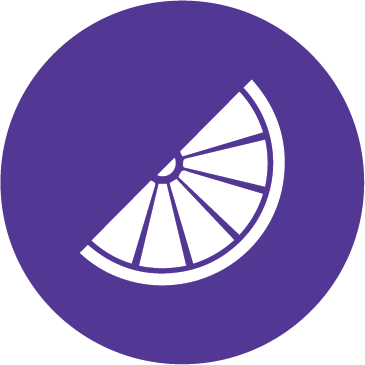 High In Vitamin C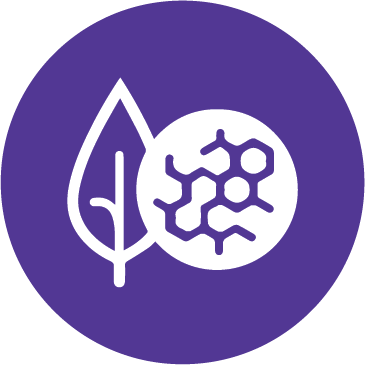 Contains Prebiotic Fibre (FoS)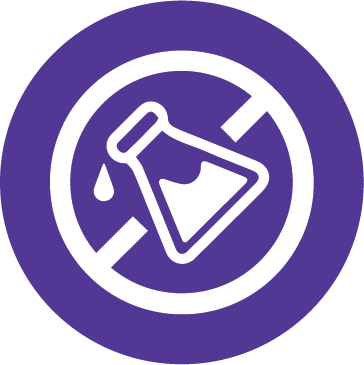 No Added Preservative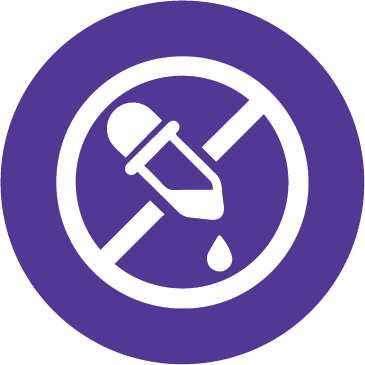 No Artificial Colours or Flavours
FAQs
When can I start having this bar?

This is bar is ideal for mums who have a sufficient breastmilk supply or baby that is older than 9 months and are trying to get back onto their own health journey.
Is this safe to take while breastfeeding?

This is fully natural and can be consumed during breastfeeding.
Will this help me reduce my belly fat?

Reduction in belly fat requires a combination of balanced diet and exercise. This bar helps to provide the right nutrients to help aid the process.
Will this help me with my hairloss and skin issues?

The combination of essential multivitamins & other ingredients like Biotin / Seeds etc help promoting hair growth and aids better skin health.
When do I eat this bar?

This bar can be a good mid meal snack option. In addition to offering a lot of key nutrients, it also satisfies cravings of chocolate and keeps one satiated for long owing to its fiber, protein, and good fats